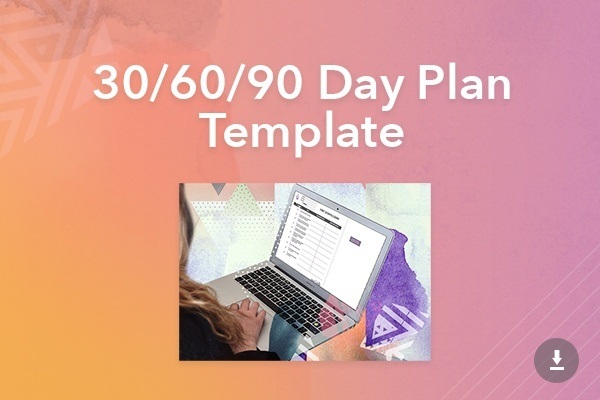 WURK'S FREE CANNABIS BUSINESS TEMPLATES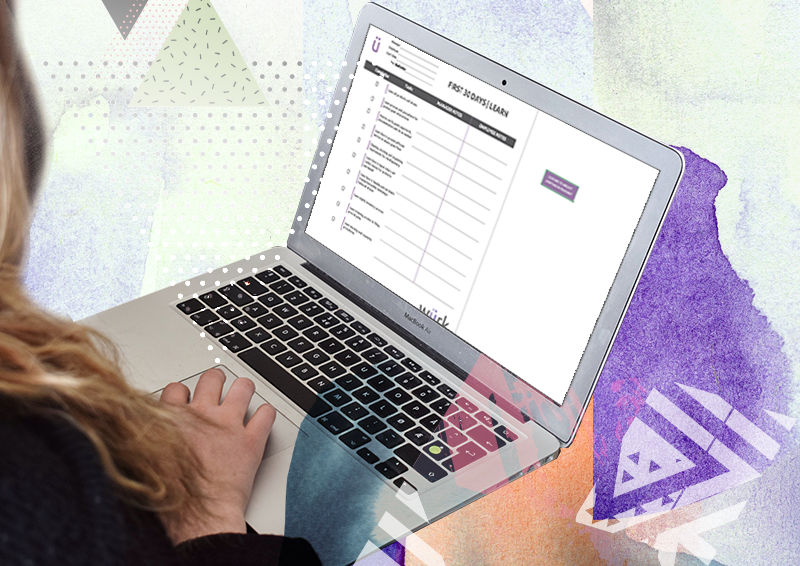 One of the most challenging aspects of the hiring process is making sure you onboard and train your newest team member efficiently so they can be operating at full speed as quickly as possible. The best way to ensure this happens is to provide an abundance of clear and concise expectations and objectives for their first 30, 60, and 90 days in their role (i.e. a 30/60/90 day plan). It's important to have their 30/60/90 plan easily accessible so you can both effectively understand their progress.
The cannabis industry is young and dynamic, so many of our clients find themselves struggling to find good examples to follow when building position outlines and expectations. From budtenders, to supervisors, every new hire will benefit from having access to a clear 30/60/90 day plan.
Wurk has created a 30/60/90 day plan template for several different roles in a cannabis business, including budtenders, cultivators, processing supervisors, operations managers, and dispensary receptionists.
Download these templates to:
Customize to your company's brand
Customize your exact objectives
Organize job description, reviews, and employee notes all in one place
Easily replicated for other positions unique to your business