An entire
solution at your fingertips.
A simple and intuitive solution.
Focused on usability and people.
Idea, Conception, Dream
Start Your Cannabis Journey
Take your cannabis operation from scratch to success. Hover over each step to read more, and then click on that step to move forward towards the finish line!
Congrats!
---
After lbs. of paperwork, You are now approved to open your own cannabis operation. Let's hire some employees! Würk's Applicant Tracking System was built to recruit and onboard top talent in the cannabis industry. Manage job postings, recruitment, application collection, and background checks on one platform.
:: Click Step 1 to Move Foward ::
Your Business is On its Way!
---
Employees are hired and your business is on its way to be booming, manage your team with our scheduling and timekeeping solutions. Würk's employee management solution gives employers and employees round-the-clock access to work schedules and our timekeeping solution is an automated time tracking software designed to help throttle labor costs and decrease your workforce compliance risk.
You Got Paid!
---
Your employees depend on a consistent, reliable paycheck that arrives on time. Our relationships with banks allows us to deliver crucial payroll management services to all verticals in the marijuana industry, even those who have not had access to these payroll management systems in the past. Würk provides your business with automated payroll software that easily syncs general ledger processing - and electronically files federal, state, and local taxes.
Uh Oh!
---
State and credential audits may come often and unexpectedly, luckily you've taken advantage of Würk's compliant capabilities to make your audit a breeze*. (Remain in regulatory compliance with Federal and State laws and reduce legal risk.)
Parting ways is never easy...
---
Make sure appropriate documentation and an employee tracking platform is being upheld to cover you from further issues that arise from wrongful termination.
Let Your Best Shine
---
Supporting your employees with the right benefits for their needs is key. Let us take care of providing the necessary tools to reward & retain your hard-working employees.
Vertically Integrated
---
While you handle the day-to-day operations, let us handle everything HR related. You've implemented a performance management/retention system that's built to house your multiple EINs and expansion under one umbrella. We will manage time-consuming, complicated administrative tasks so you can focus on a larger business strategy.
Wow, You're Here!
---
Did you ever imagine you'd reach this stage? We knew you could. Würk is built to grow as you grow and we're here to help - whether it's with 280E compliance or setting up a 401(k) plan our team will support you every step of the way.
click the first step to move forward!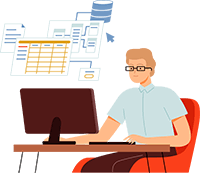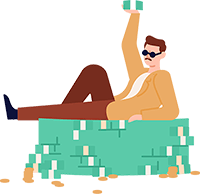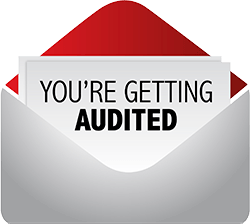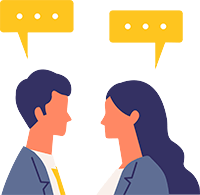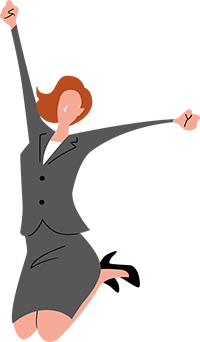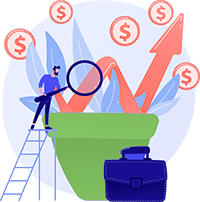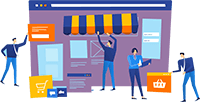 Würk enables clients to effectively manage the industry's rapid growth by providing leading HCM tools and solutions to normalize the economy of cannabis.
"As a rapidly expanding MSO, Wurk's solution, team, and industry expertise were instrumental in helping us seamlessly manage all of our HR functions in one platform."
Client Spotlight: Cresco Labs
We are living in a unique time where opportunity and success are at your fingertips in the cannabis industry. So many challenges have been overcome to bring about the legality of cannabis and spread the word about the love it brings and the countless health benefits of this miraculous plant. Of course, there's a lot of money to be gained when you choose to open your own cannabis business. Würk is all about seeing people become successful in the cannabis industry, not only the business owners but everyone who dreams about being successful in this business.
HR Solutions for Cannabis Business Owners
At Würk, we realized the struggle of many cannabis businesses and worked hard to come up with a plethora of solutions so that you can achieve success with your cannabusiness. What was once an overwhelmingly complicated feat considering all the government restrictions and rules, is now simple with the services that we offer to all our partners in the cannabis industry. Let's face it, nobody is able to achieve success entirely on their own, you need people to make everything work out! You need to build relationships, inspire customers, and treat your staff members and clients like friends because they are key to your success.
Cannabis Employee Management & Payroll Solution
Looking to hire the right staff members for your successful cannabusiness? Our solution makes it a breeze to post for new hire positions, collect resumes, and share interview notes about potential employees so that you are easily able to hire the best professionals around. We strongly advise hiring a Chief People Officer who will keep your business running smoothly, even through difficult circumstances.
Cannabis Software, Cannabis Compliance, Cannabis Payroll Provider, Human Capital Management for Dispensary & Cannabis Workforce Management
Cannabis Solution, Dispensary Workforce Management & Cannabis Workforce Management
Dispensary Solution

∴

Dispensary Employee Portal

∴

Dispensary HR