Alabama Cannabis HR & Payroll
Alabama Cannabis Legalization History
In May of 2021, Governor Kay Ivey signed a legalization bill into law making Alabama the 37th state in the nation to legalize medical cannabis. They are only the second in the Deep South to do so. As part of the Alabama Compassion Act, the state will create a commission that will regulate all aspects of the cannabis industry and its respective licenses.
The laws, regulations, and policies differ from state to state. As a result, many obstacles have been created for those starting and operating cannabis businesses. Our goal at Würk is to alleviate stress and minimize risk for those in the ever-changing cannabis environment. As a result, our mission is to protect the people and businesses of the cannabis industry by managing payroll, human resources, timekeeping, scheduling, and tax compliance for our partners.
Challenges in Emerging Cannabis Markets
The cannabis industry is constantly changing, which brings about many challenges for HR leaders of marijuana businesses. Here are a few of the challenges that we've seen in other emerging cannabis markets that will likely have the same impact on Alabama marijuana businesses after they receive licenses and begin operating.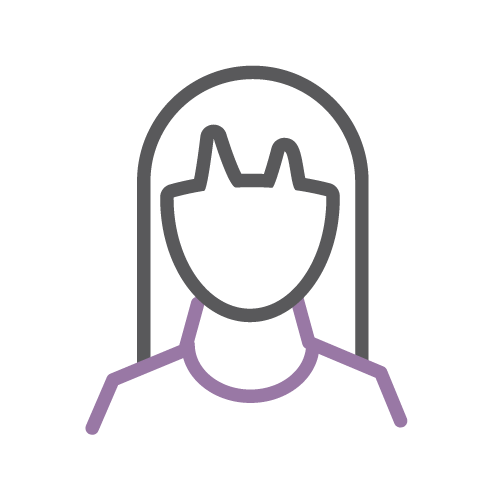 Retaining Top Talent
Finding and retaining quality talent is becoming the most important differentiating factor for cannabis brands across the nation. Businesses can attract talent by planning to offer perks like direct deposit, 401(k), and easy mobile scheduling.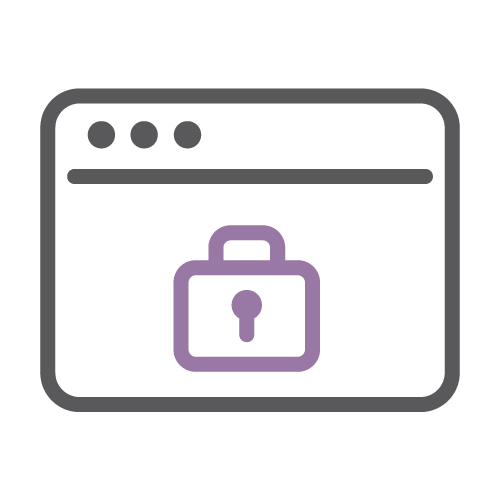 Keeping Compliant Records
Many cannabis companies have failed to keep detailed, compliant records of their employee's payroll and tax information. This is often due to fragmented human resources technology that isn't made for cannabis businesses. Businesses should have a plan in place to stay compliant.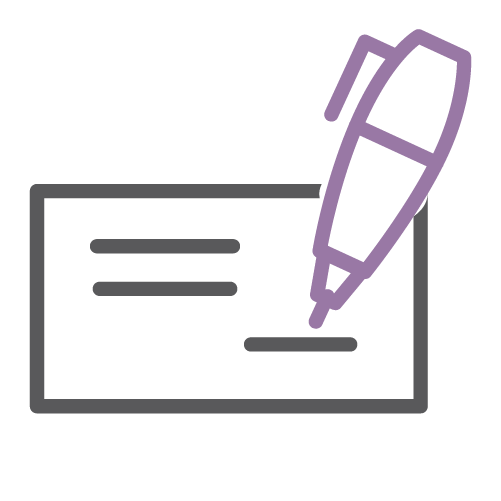 Cannabis Payroll & Banking
Operating cannabis companies struggle to secure banking relationships due to the industry in which they operate. Many of our clients have been dropped by mainstream payroll providers because they are in the cannabis industry, so future businesses should be aware of these issues.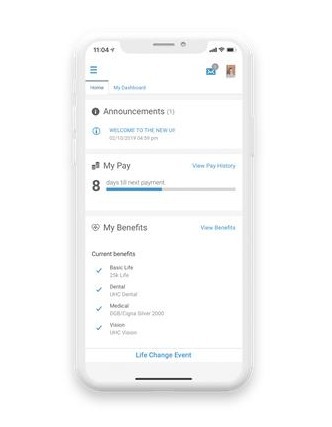 Wurk's Human Capital Management Software for the Cannabis Industry
There are many Human Capital Management (HCM) solutions newly operating cannabis businesses can evaluate. At Wurk, we like to focus on people, not paperwork. It's impossible to create a successful, profitable business in any industry without great people. This is especially true for the cannabis industry, as we're tasked with fighting for greater social and political acceptance.
Wurk reduces costly administrative work with a workflow that automates: 
E-sign I9, W4 & 1099 forms

 

New employee onboarding

 

Cannabis industry badge capture

 

Performance reviews

 

Incident reporting

 
Discover how easy it is to select and make changes to individual benefit packages, record performance reviews, and help your employees exceed their career goals. 
When you partner with Wurk, you will be able to create and streamline repeatable onboarding processes, benefits administration, and accurate employee records. Wurk also provides the tools necessary for managing ACA, FLSA, and FMLA requirements.  
Many businesses struggle to find HR services built specifically for the cannabis industry, which is why Wurk created our cannabis human resource management system. With tight regulations varying from state to state, our easy-to-use system helps cannabis entrepreneurs new and old navigate the complex world of legal marijuana regulation. 
Human Capital Management (HCM) Buyer's Guide
The cannabis industry is extremely complex, and the workforce is unlike any other. Managing a mostly hourly workforce in the complex, highly regulated cannabis industry requires acute attention to detail, compliance expertise, and the right tools to help support business growth while engaging employees.
Effective human capital management (HCM) technology is essential for recruiting, hiring, managing, paying, and retaining talented, high-performing employees in this highly competitive business environment. With so many options to choose from, make sure you are choosing the best software for your needs with our Human Capital Management (HCM) Buyer's Guide.
In this guide, you will learn how to:
Build a relevant and effective cross-functional team

Scope accurate business requirements

Understand the right questions to ask vendors to learn which HCM solution can best meet the needs of your stakeholders

Recognize what the universal benchmarks should be for any unified HCM platform

Plan the HCM buying process by using an actionable set of tools and resources
Download our HCM Buyer's Guide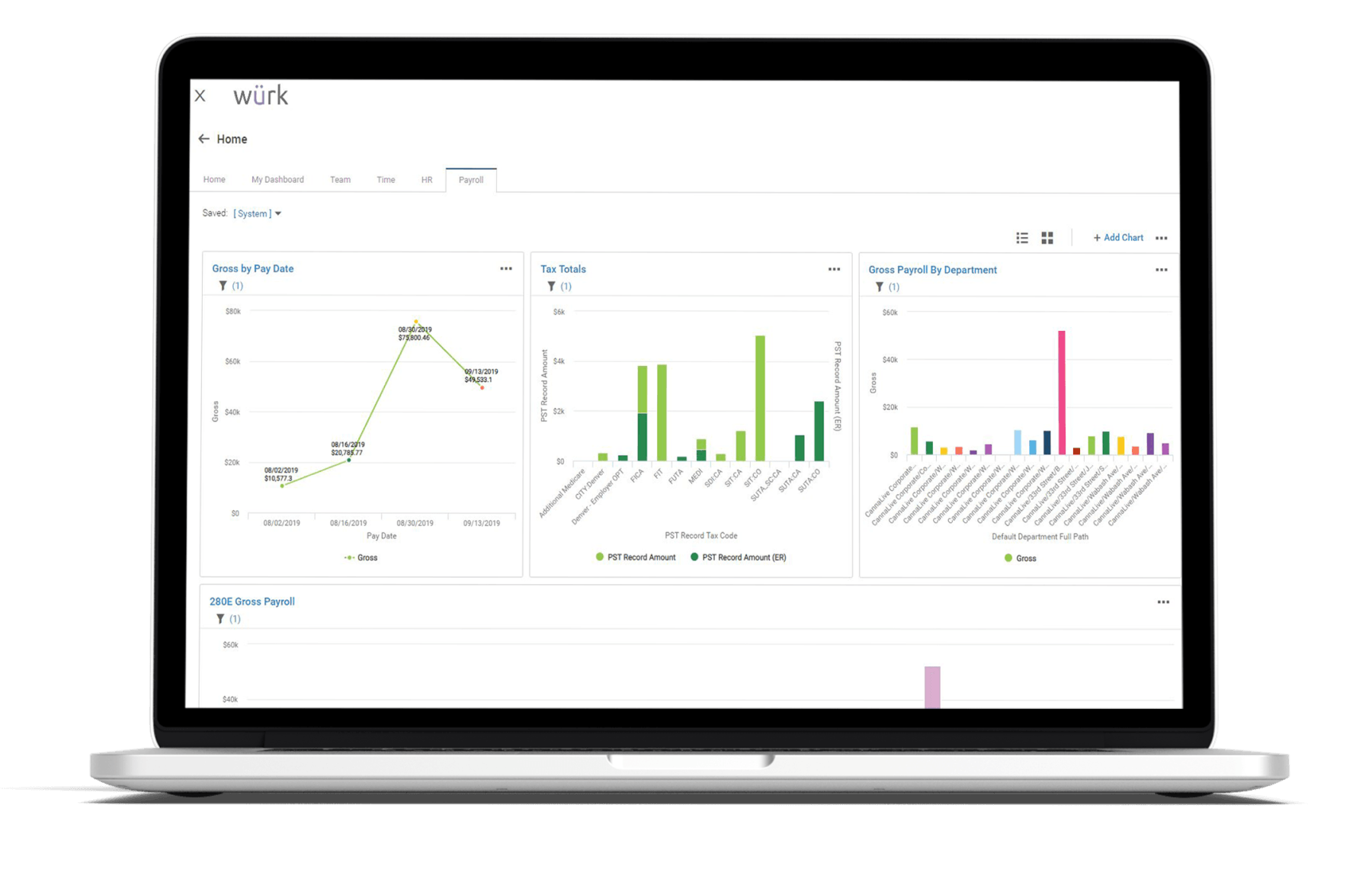 Wurk's Payroll Solution for Alabama Cannabis Businesses
Cannabis businesses face many challenges that other industries don't, and one of the biggest hurdles is finding a compliant payroll solution that serves this heavily cash-based, highly regulated industry.
We are proud to say we at Wurk have created a payroll solution created specifically for the cannabis industry. Your employees depend on a consistent, reliable paycheck that arrives on time. Our relationship with banks and financial institutions delivers crucial payroll management services to all verticals in the marijuana industry, even those who have not had access to these payroll management systems in the past. Wurk provides your business with automated payroll software, that easily syncs general ledger processing–and electronically files federal, state, and local taxes. The platform includes automated payroll management and reporting, the ease of direct deposit, and automated tax filing to maximize 280E deductions. 
Wurk's full-service payroll platform allows you to: 
Calculate and remit accurate taxes

 

Utilize a reliable payroll system

 

Reduce the risk of paying your employees

 

Offer direct deposit, pay history, pay stubs, and other financial documentation to employees

 
Our primary goal is to ensure that you are always in compliance with all local, state, and federal laws. Since our cannabis payroll software is designed with the marijuana industry in mind, you don't have to worry about being unexpectedly dropped from our services just for being a cannabis operator.
Managed HR & Payroll Services for Cannabis Companies in AL
Supplement your team with our HR and payroll experts. Wurk provides a variety of HR and Payroll consulting services for cannabis operations of all sizes. Our certified team can manage workforce-related tasks that you may not have the time, resources, or expertise to maintain. Plus, Wurk understands the unique compliance requirements of the marijuana industry, including the complexities surrounding tax code 280E.
Payroll
Trust in Wurk to ensure your team is paid
Our certified Payroll Specialists provide operational support to process payroll, distribute pay, prepare statements and ensure compliance. With experience in the field and in-depth knowledge of core concepts such as employment taxes, employee benefits, and the Fair Labor Standards Act (FLSA), you can breathe easy knowing our WurkPros are managing your cannabis business payroll.
Human Resources
Rely on us for your cannabis HR needs
Depend on a Human Resource Business Partner (HRBP) to manage time-consuming, complicated administrative tasks so you can focus on larger business strategy. Remain in regulatory compliance with Federal and State laws and reduce legal risk by partnering with our certified, experienced HRBP team.
HR Support Center
Access online tools & documents anytime
Even experienced HR professionals must rely on tools to stay updated on evolving labor laws and to answer complicated workforce management questions. With Wurk's HR Support Center, you have the power to research legal matters, find solutions to issues related to ACA, and discover helpful documents, such as new hire kits.
Alabama Cannabis License Information
Since medical cannabis legalization in Alabama recently passed, there is not sufficient information yet to determine how many licenses will be awarded in each category along with the various types of licenses offered throughout the state.
Cannabis Tax Information
We at Wurk know how challenging it can be to navigate and manage cannabis tax requirements and regulations, which is why we are here for you. Here's a summary of the IRS Tax Code 280E and what it means for cannabis businesses today: 
Intended to prevent drug dealers from claiming tax deductions for their business expenses

 

Interpreted to include state-legal cannabis businesses

 

Reduction of deductions results in increased taxable income

 

Marijuana companies face higher federal tax rates: 40 – 80% vs 21% corporate tax

 
From an industry outsider's perspective, it may seem like legal cannabis business owners are swimming in profits. However, 280E is making a huge portion of dispensary revenues susceptible to tax, hindering these licensed businesses from being able to invest in building improvements, pay raises, benefits, operational expansions, giving back to the community, and so much more.  
Since 280E is directly related to selling or the "trafficking" of cannabis-related products, it impacts retail operations the most. However, it is important to understand the entire seed-to-sale concept and overall structure to truly understand how your business will be affected. 
Marijuana verticals are categorized by these functions: 
Cultivation / Grow

 

Processing / Infusions / Extractions

 

Retail Dispensary

 

Vertically Integrated: Licensed in every area of the cannabis lifecycle, meaning you grow, produce, and sell your own products.

 
If you wholesale product to another vendor or retailer, this is considered trafficking, and you can be subject to 280E. When calculating deductions, having a distinct separation between these verticals and seed-to-sale job functions will be vital. 
Accurate labor tracking through cost centers enables managers to streamline identifying 280E workforce deductions, which can significantly impact the negative effects of the code. For example, it's important to track if a budtender rolls joints for a few hours in the morning (deductible) then begins selling product in the afternoon (non-deductible under 280E). 
Utilizing employee time and attendance software for cannabis 

can greatly improve your ability to optimize labor deductions by providing:

 

Self-service on any device employees to track tasks, jobs, and cost centers

 

Pre-built labor reports and audit trails

 

Easy on-screen access to compliance-related data

 

Multi-format data exports for additional systems or accounting software
Unlike mainstream Human Capital Management (HCM) solutions, industry-specific cannabis software and systems are built to support the complex marijuana regulatory environment and its many tax intricacies. 
If 280E is not managed properly, profits can erode quickly by increased tax liabilities… and in some cases, be wiped out completely. Understanding the implications of the code and partnering with experienced cannabis tax advisers is key to operating a compliant, profitable cannabis company.

Cannabis Human Resource Business Partner & Human Resource Business Partner for Dispensary

in Alabama
Payroll Specialist for Dispensary in Alabama | Human Resource Business Partner for Dispensary
Wurk Payroll

∴

Dispensary Payroll Reporting

∴

Payroll Company for Dispensary

∴

Payroll Service for Dispensaries

∴

Payroll Specialist for Dispensary ∴ Alabama