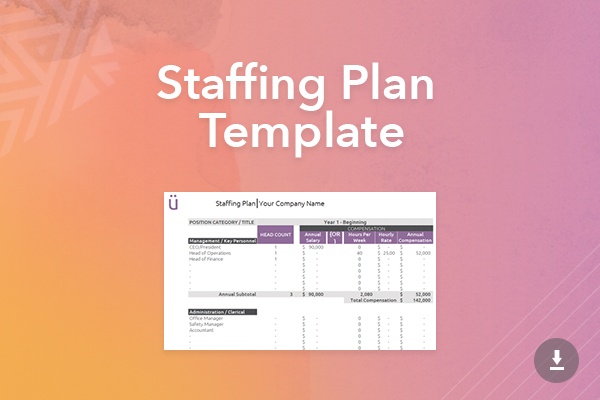 Würk is all about helping people from all walks of life to achieve success in the cannabis industry. If you are looking to start your own cannabis business within your state, you should know that there are strict rules and guidelines. The state will want to make certain that you have a solid business plan in place so that they know you will be running a compliant business operation that is responsible across the board. This is why we are offering free cannabis HR templates.
WURK FREE CANNABIS HR TEMPLATES
With the free HR template supplied by Würk, you will have the ability to come up with a comprehensive business and staffing plan good enough to satisfy your state so that you can focus on your cannabusiness startup. You will be able to fully customize your positions and departments. For employee compensation, you will be able to choose whether they are paid salary or hourly rates. You are also able to show your business plan for growth in future years and you can always make necessary changes as your business is growing!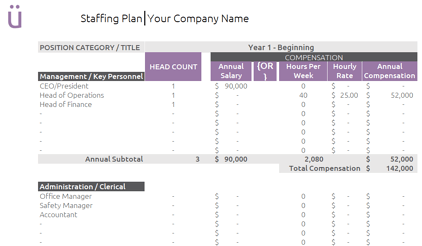 Since we all want to see the cannabis industry continue to grow and prosper, Würk is dedicated to providing as many free resources as possible. We want to see all cannabis entrepreneurs succeed in the business. It is strongly encouraged that all people looking to get into the cannabis industry come up with a first-rate plan for growing the business. You must have a proper staffing plan in place to ensure that you are able to acquire your license and get started on a fruitful career educating customers about cannabis and making the world a better place. Be sure to call us at 833-365-9875 to ask about all our free resources that we provide or check our resource section on our website. We're happy to help you out with whatever you need!
Note: This plan is not specific to any state or vertical. It is up to you to customize your staffing plan to match your unique needs.