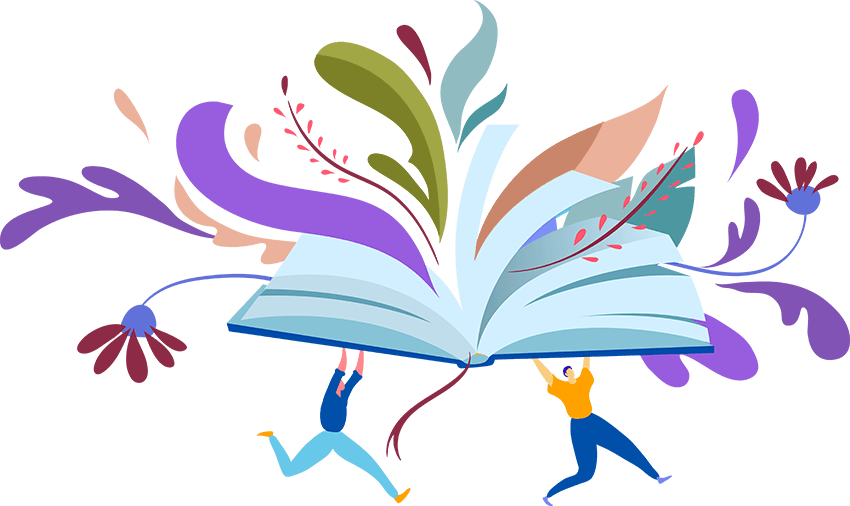 Idea, Conception, Dream
Where your story begins… whether it be a silly idea with a best friend, or your goal to provide health and wellness products, never forget why so set out on this journey and the passion you start with.
Start Your Cannabis Journey
The game? To take your cannabis operation from scratch to success. Hover over each step to read more, and then click on that step to move forward towards the finish line!
Congrats!
---
After lbs. of paperwork, You are now approved to open your own cannabis operation. Let's hire some employees! Würk's Applicant Tracking System was built to recruit and onboard top talent in the cannabis industry. Manage job postings, recruitment, application collection, and background checks on one platform.
:: Click Step 1 to Move Foward ::
Your Business is On its Way!
---
Employees are hired and your business is on its way to be booming, manage your team with our scheduling and timekeeping solutions. Würk's employee management solution gives employers and employees round-the-clock access to work schedules and our timekeeping solution is an automated time tracking software designed to help throttle labor costs and decrease your workforce compliance risk.
You Got Paid!
---
Your employees depend on a consistent, reliable paycheck that arrives on time. Our relationships with banks allows us to deliver crucial payroll management services to all verticals in the marijuana industry, even those who have not had access to these payroll management systems in the past. Würk provides your business with automated payroll software that easily syncs general ledger processing - and electronically files federal, state, and local taxes.
Uh Oh!
---
State and credential audits may come often and unexpectedly, luckily you've taken advantage of Würk's compliant capabilities to make your audit a breeze*. (Remain in regulatory compliance with Federal and State laws and reduce legal risk.)
Parting ways is never easy...
---
Make sure appropriate documentation and an employee tracking platform is being upheld to cover you from further issues that arise from wrongful termination.
Let Your Best Shine
---
Supporting your employees with the right benefits for their needs is key. Let us take care of providing the necessary tools to reward & retain your hard-working employees.
Vertically Integrated
---
While you handle the day-to-day operations, let us handle everything HR related. You've implemented a performance management/retention system that's built to house your multiple EINs and expansion under one umbrella. We will manage time-consuming, complicated administrative tasks so you can focus on a larger business strategy.
Wow, You're Here!
---
Did you ever imagine you'd reach this stage? We knew you could. Würk is built to grow as you grow and we're here to help - whether it's with 280E compliance or setting up a 401(k) plan our team will support you every step of the way.
click the first step to move forward!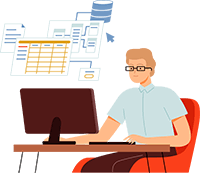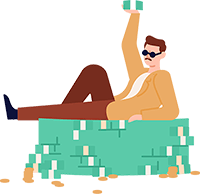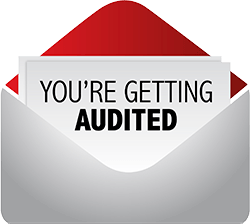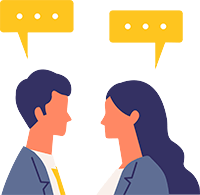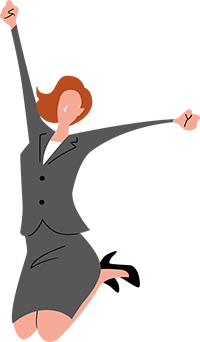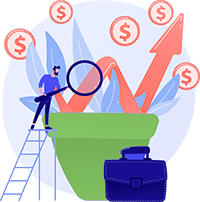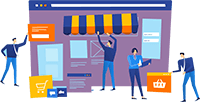 Human Capital Management for Dispensary, Cannabis Workforce Management & Cannabis Software
Cannabis Workforce Management, Dispensary Software & Dispensary Workforce Management
Dispensary Workforce Management ∴
Dispensary Software

∴

Cannabis Workforce Management