Source: Forbes, Warren Bobrow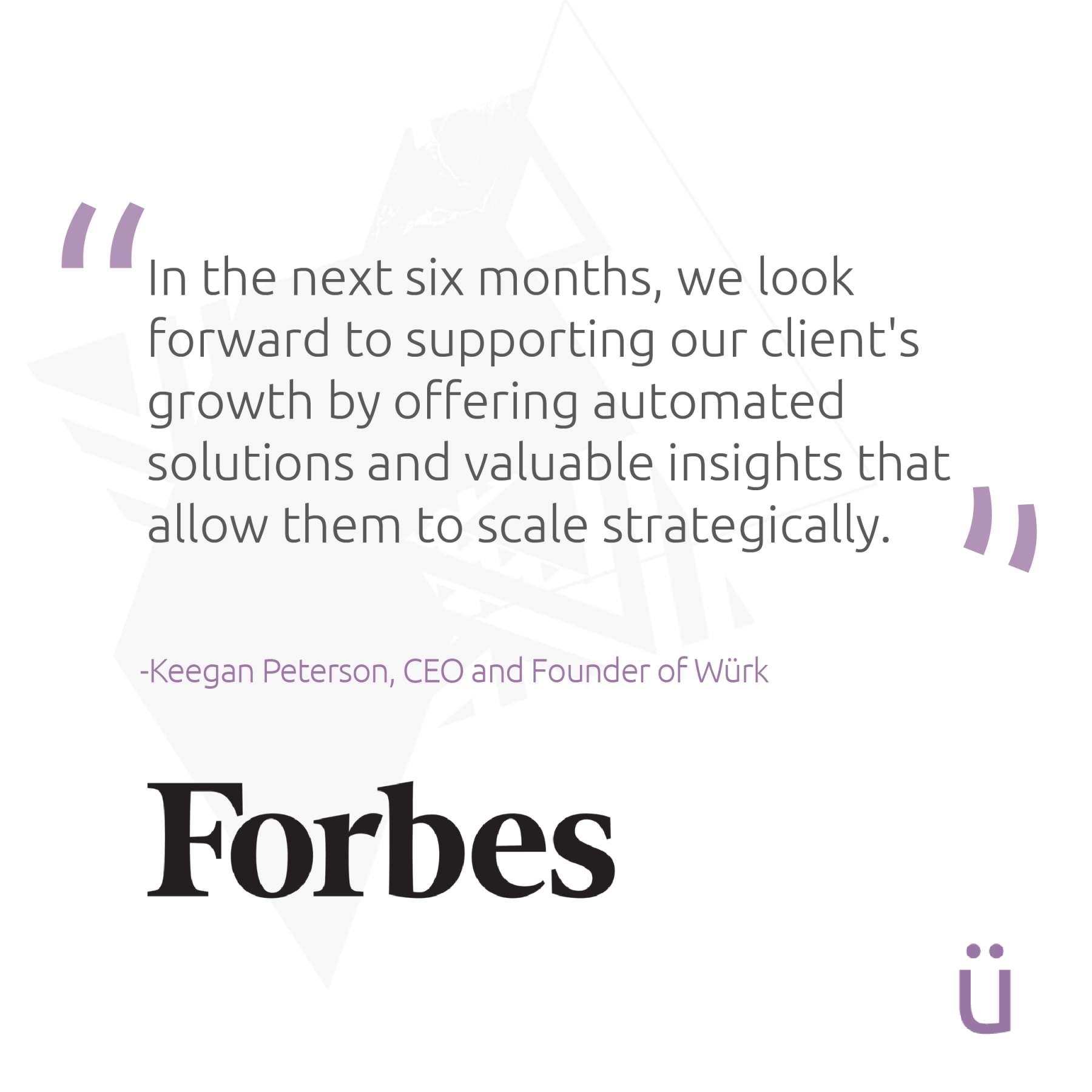 Wurk's founder and CEO sat down with Forbes to discuss his passion for solving complex payroll, tax and HR challenges in the cannabis industry. In his interview, Keegan discusses why he started Wurk, dives into some of his passions and provides insight into what drives him as an entrepreneur, cannabis advocate and leader.
Although Keegan initially founded Wurk to fulfill a niche demand within cannabis, he has also found his voice as an advocate for more equitable and sustainable business regulations, including opposing the federal 280E tax law, which prevent cannabis businesses from deducting operational costs like employee wages, technology, accounting, and rent along with supporting more rising entrepreneurs working to educate consumers about the medical benefits of cannabis use.
Read the full interview here.