On-Demand Pay and Financial Wellness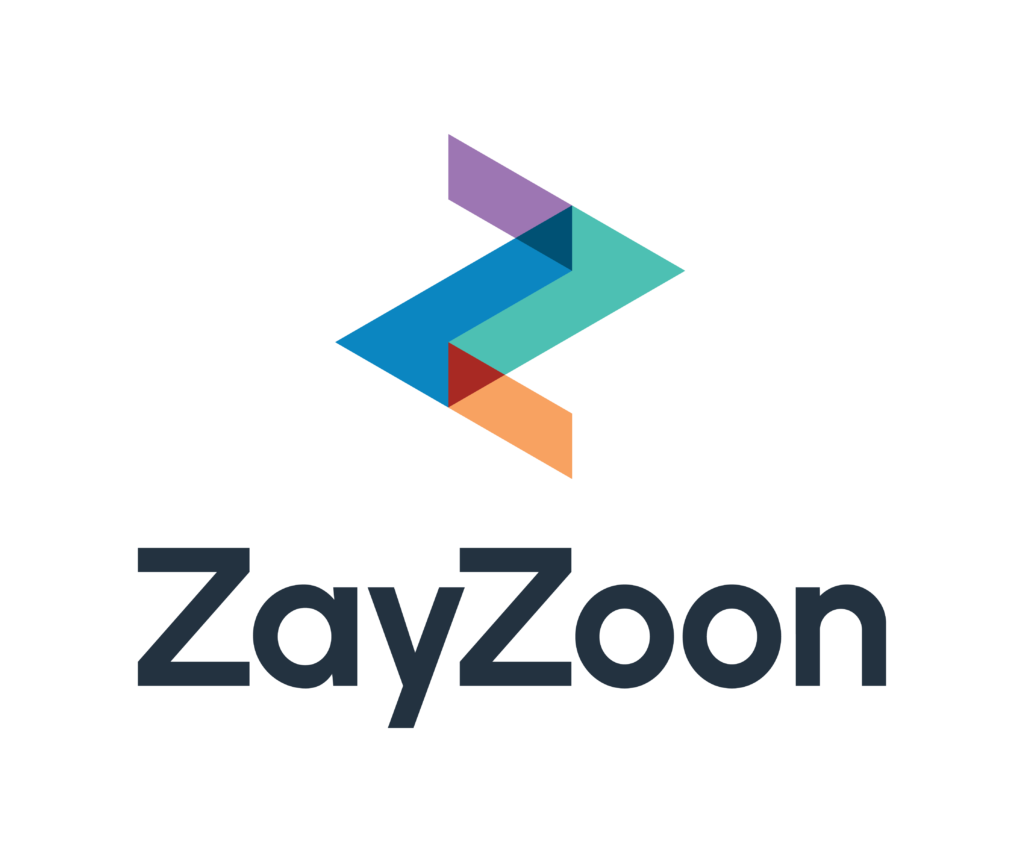 About ZayZoon
ZayZoon is the financial empowerment platform for SMBs. With ZayZoon, payday finally comes with the push of a button. It's free for employers and takes only 30 minutes to implement. Employees can use ZayZoon to get paid whenever, however. The platform also offers educational resources and tools to help workers break the paycheck-to-paycheck cycle.
How It Works
ZayZoon lets employees access wages they've already earned before payday. ZayZoon's financial empowerment platform saves HR teams and payroll professionals time and money they would otherwise spend managing employee loan programs and customizing payroll runs. Our seamless integration with Wurk, allows their clients to win the war for talent with a platform that measurably improves your employee's financial wellbeing. By reducing financial stress in the workplace, ZayZoon makes employees happier, more productive, and likelier to stick around.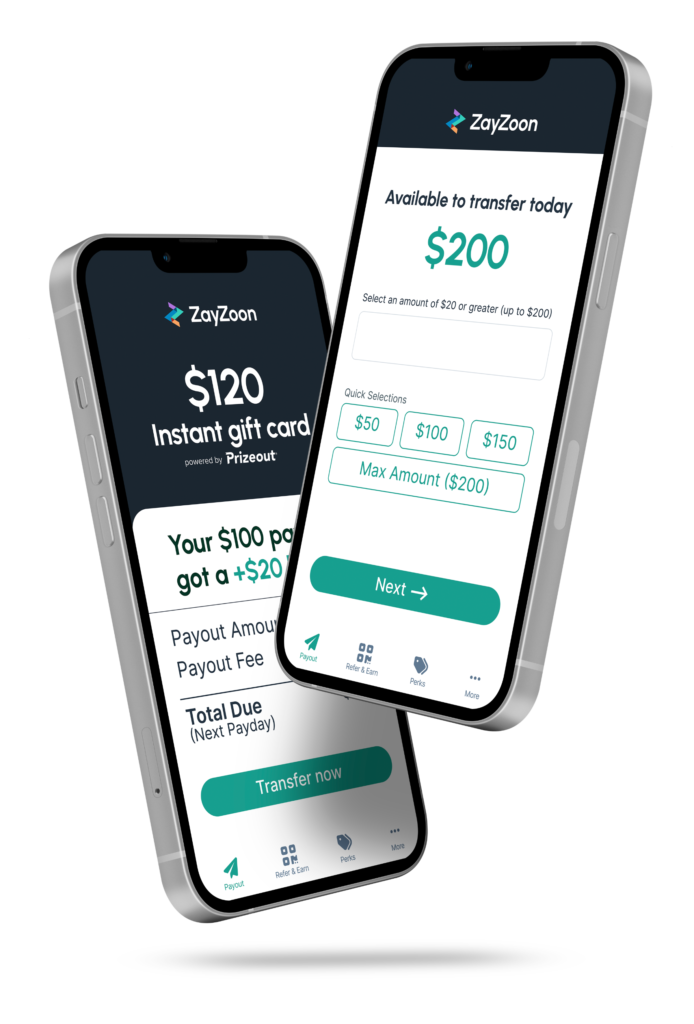 Zero cost
ZayZoon doesn't cost you a cent. We take on all the risk, so you can relax and take all the credit.

No change to your payroll process
Getting up and running with ZayZoon requires no changes to your existing payroll processes. Since we're already integrated with Wurk, it's as easy as flicking a switch.

Security you can trust
We provide a safe and trustworthy place for your data and have SOC 2 Type II certification to prove it.

Activate in 30 minutes
Our automatic connection with Wurk allows for a seamless activation process.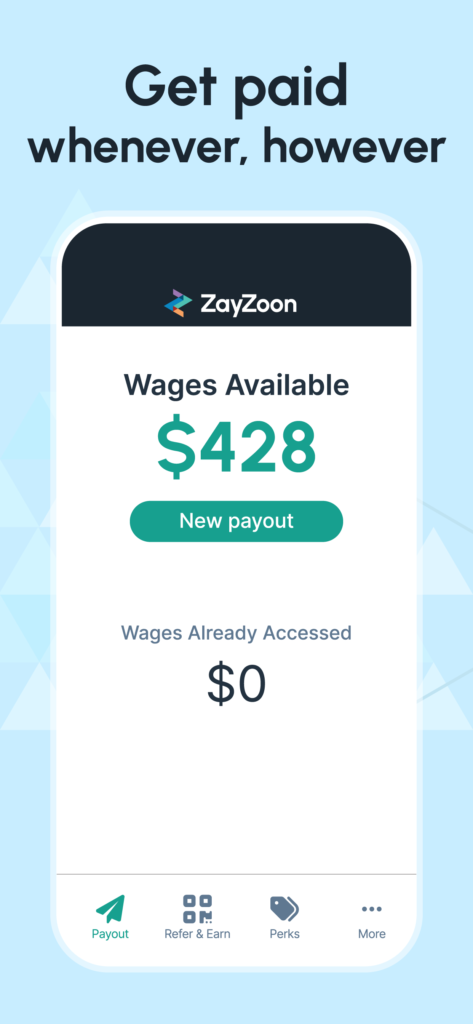 89% of employees who use ZayZoon report less financial stress and employers who offer ZayZoon boast a 29% reduction in turnover.
Learn more here:
Cannabis Software, Cannabis Workforce Management & Dispensary Workforce Management
Cannabis Workforce Management, Human Capital Management for Dispensary & Dispensary Software
Cannabis Workforce Management ∴
Human Capital Management for Dispensary

∴

Dispensary Workforce Management