Install WalkMe on Your Browser
Würk Guided Tutorials
WalkMe is a browser plugin that guides you through the Würk system step-by-step. Once installed, click Show My Wurkflow from anywhere in the software for quick guided tutorials.
STEP 1
Click "Download Extension" below:
STEP 2
Click "+ Add To Chrome" This extension will work with all updated browsers and is not limited to Chrome.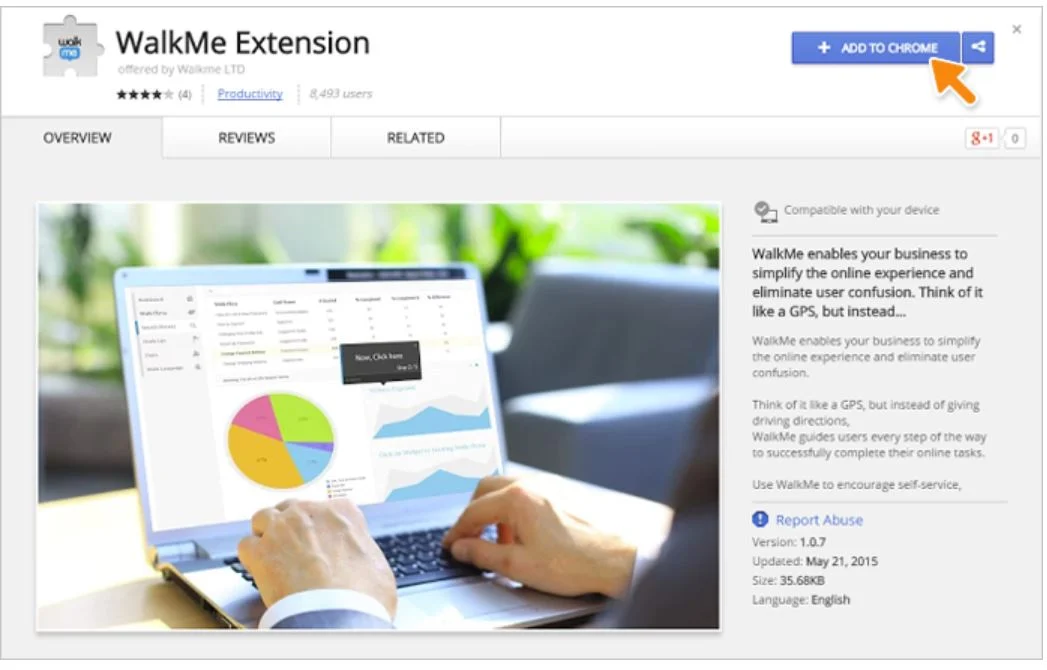 STEP 3
Click "Add Extension"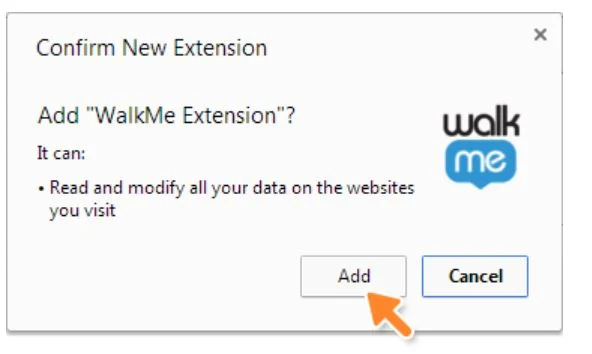 STEP 4
Refresh your Wurk page for the changes to take effect.