Wurk partners with industry leaders to bring your cannabis business an ecosystem of options to attract and retain talent.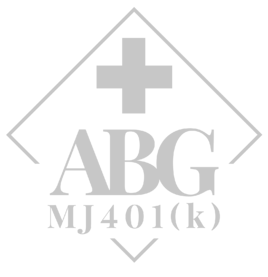 Wurk's 401(k) Integrations
Using Wurk's 360° 401(k) integration with either ABG MJ 401(k) or Human Interest, data can flow in both directions between Wurk's payroll and the 401(k) recordkeeper – simplifying your responsibilities and saving time. 
With these 401(k) integrations, cannabis businesses can:
Simplify data collection

Reduce your responsibility

Ensure compliance

Avoid manual updating

 
Wurk's Benefits Integrations  
Wurk has partnered with Bennie to provide world-class employee benefits consulting. Bennie is a licensed broker in all 50 states and maintains national relationships with all major insurance carriers.
Services Bennie offers:
Medical
Dental & Vision
Life & Disability
Compliance
Pharmacy
FSA, HSA, & HRA
Employee Wellness
 The Wurk and Bennie integration allows employees to enroll through the Wurk benefits module, employees can manage their benefits through Bennies App where employees can: 
Ask Bennie: Healthcare Concierge
Plan Details & Insurance Cards
Assistance with Claims Processing
Finding Providers & Making Appointments
Open Enrollment Support
General Benefits Questions