Mid-Market HR & Payroll Solutions
Robust Solutions Built to Scale with You
Grow Your Team. Stay Compliant.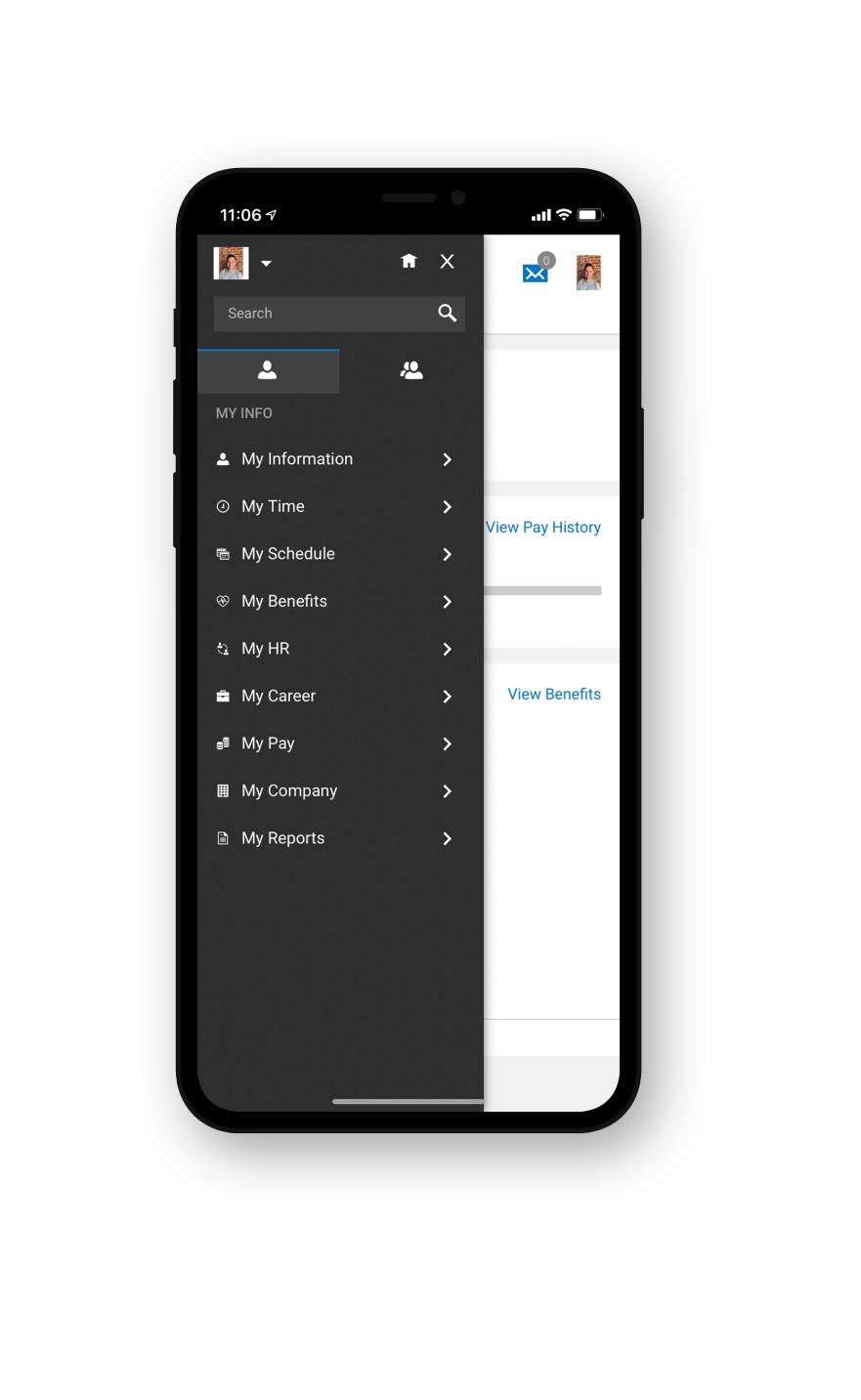 Würk has some of the most brilliant and straightforward solutions to help grow your team, empower managers, and get the best productivity from your employees. We provide a range of services including an online HR support center which you can access live from virtually anywhere. Our HR support center helps resolve all kinds of issues, especially legal matters on the fly. We can train your team on crucial things such as sexual harassment prevention and help your business come up with an employee handbook.
Included in our mid-size business solutions:
+ Unlimited payrolls (bi-weekly, semi-monthly, monthly)
+ State and federal unemployment insurance
+ Payroll reporting
+ 280E task tracking and auditing
+ State and federal overtime rules
+ Industry credentials tracking (badging)
+ EasyBackground Check integration
+ Paid time off requests, approvals and tracking
HR Solutions for Cannabis Companies
Our HR business partners at Würk are ready to help you with tedious administrative tasks so that you can focus more on your business, your team, and making money. Our experts help with the most important duties where it's essential that no mistakes are made, like with payroll, tax reporting, 280E, and standard operating procedures where you remain in compliance with the state. At Würk, we're here to make sure you succeed every step of the way with minimal hassle and stress.
Cannabis HR & Payroll Services
If you're aiming to keep your cannabusiness running strong, Würk is your all-in-one solution for all your HR needs. We promise you that we will work hard to help you sort out complicated labor laws and help you find the best business solutions tailored to your particular cannabis business.
Cannabis Medium Business HR Service & Cannabis Mid Sized Business Payroll Provider
Cannabis Mid Sized Business Payroll Provider & Cannabis Medium Business HR Service
Cannabis Medium Business HR Service

∴

Cannabis Mid Sized Business Payroll Provider