WURK'S HUMAN CAPITAL MANAGEMENT (HCM) SOLUTIONS FOR THE CANNABIS INDUSTRY 
An entire human resources department in one platform.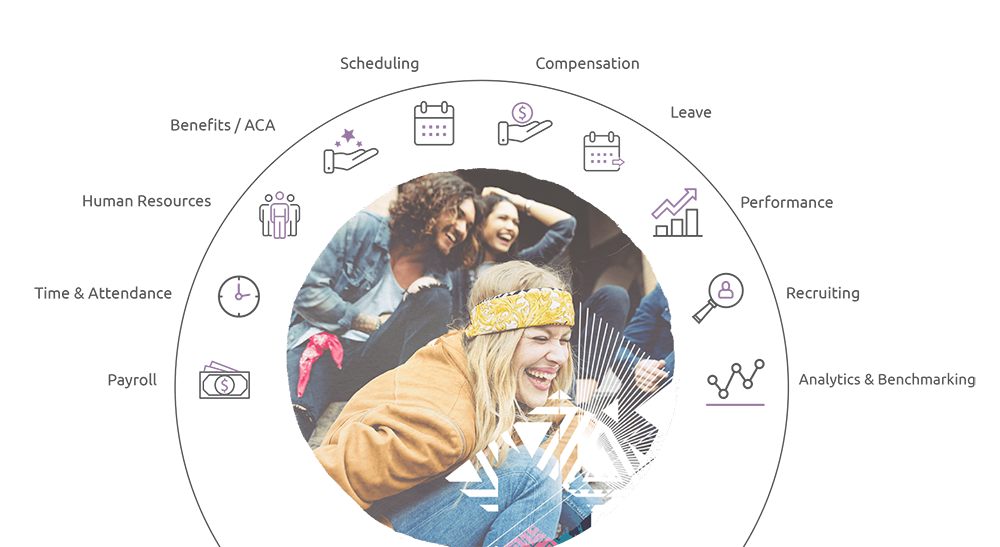 Automate processes associated with Human Capital Management (HCM) with an all-in-one solution created specifically for your cannabis operation. From robust payroll technology to expert HR consulting services, Wurk understands your business and is ready to support you.
Wurk offers solutions for small, medium, and enterprise cannabis companies, including:
Hiring
Human Resources
Scheduling
Timekeeping
Badge Tracking
Payroll
Fill out the form to request a demo of our HCM solutions today!
Human Resources
Focus on people, not paperwork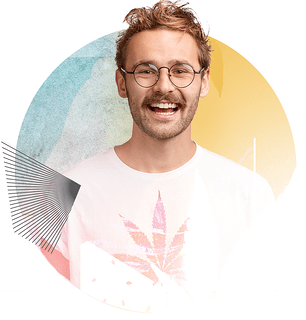 Discover how simple it is to select and make changes to individual benefit packages, record performance reviews, and help your employees meet their career goals. With Wurk, cannabis businesses can create repeatable and scalable onboarding processes, streamlined benefits administration, and accurate employee records. We provide the tools necessary for managing ACA, FLSA, and FMLA requirements. With complex regulations varying from state to state, Wurk has built a system that helps cannabis businesses navigate the ever-changing world of legal cannabis regulation.
Wurk reduces costly administrative work with a workflow that automates:
E-sign I9, W4 & 1099 forms
New employee onboarding
Cannabis industry badge capture
Performance reviews
Incident reporting
Payroll
A payroll solution created for cannabis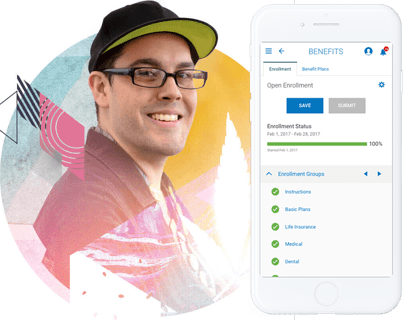 Your employees depend on a consistent, reliable paycheck that arrives on time. Our relationship with banks and financial institutions delivers crucial payroll management services to all verticals in the marijuana industry, even those who have not had access to these payroll management systems in the past. Wurk provides your business with an automated payroll software, that easily syncs general ledger processing–and electronically files federal, state, and local taxes. The platform includes automated payroll management and reporting, the ease of direct deposit, and automated tax filing to maximize 280E deductions.
Wurk's full-service payroll platform allows you to:
Calculate and remit accurate taxes
Utilize a reliable payroll system
Reduce the risk of paying your employees
Offer direct deposit, pay history, pay stubs and other financial documentation to employees
Scheduling
Stability and flexibility for your team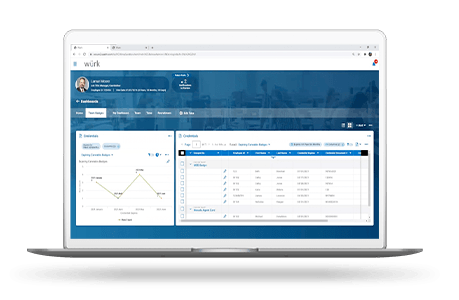 With the lack of standard operating procedures in the industry, it can be difficult for cannabis businesses to find quality employee scheduling software. We know your time is valuable, which is why we offer employee management software built specifically for the marijuana industry.
Wurk's employee management software gives employers and employees round-the-clock access to work schedules, and makes it easy to adjust schedule preferences and request time off from any device. It helps employers ensure that the right people are on the clock at the right time, while allowing employees the flexibility they need to manage work-life priorities. Employees can receive important reminders and notifications of schedule changes, and know in advance who they're working with and what the day's tasks are. Employers can relax knowing that they are adhering to overtime rules and efficiently managing labor costs.
The Wurk employee scheduling system gives you access to:
Create custom schedules
Share schedules
Offer self-service tools to your employees
Timekeeping
Spend your time growing, not tracking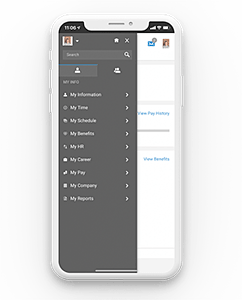 With easy, reliable hourly tracking from any device at any time, our timekeeping solution is an automated time tracking software that profiles real-time labor data to help throttle labor costs and decrease your workforce compliance risk. Wurk offers one of the few time tracking software programs designed for the cannabis industry. If efficiency in the workplace is your goal, our software is the answer.
Wurk's time and attendance software system offers the ability to:
Track labor
Manage 280E
Generate payroll data
Analyze costing trends
Calculate PTO and employee accrual