Spend your time growing, not tracking
With easy, reliable hourly tracking from any device at any time, our timekeeping solution is an automated time tracking solution that profiles real-time labor data to help throttle labor costs and decrease your workforce compliance risk. Würk offers one of the few time tracking software programs designed for the cannabis industry. If efficiency in the workplace is your goal, our solutions are the answer.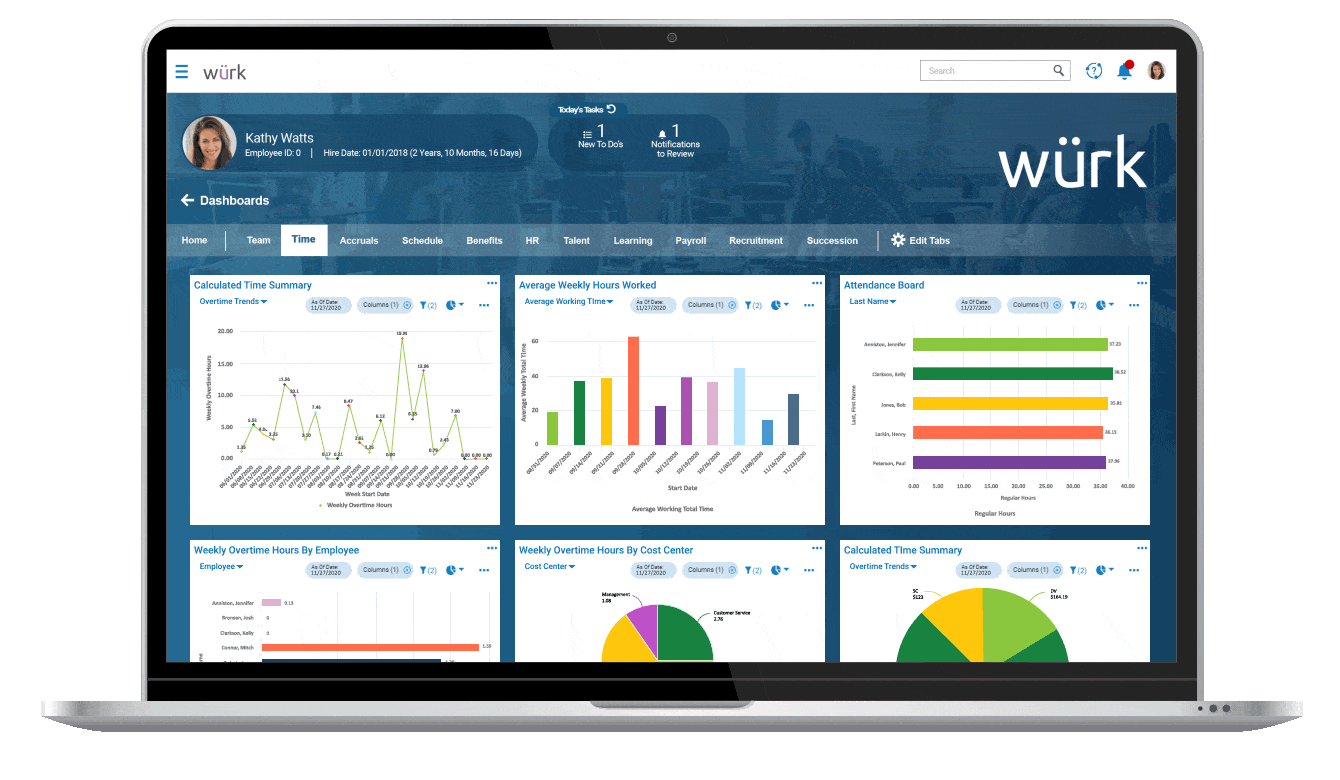 Würk's time and attendance solution system offers the ability to:
Track labor
Manage 280E
Generate payroll data
Analyze costing trends
Calculate PTO and employee accrual
Time & Attendance for the Cannabis Industry
When your business is running at below-peak efficiency, you're wasting valuable time and money. The Würk time and attendance management system can liberate time currently tied up in scheduling and time-tracking administration, while increasing employee responsibility for time spent at and away from work. With so much of the day spent responding to regulatory and supply chain challenges, it's reassuring to know that your employees' time is honestly, legally, and automatically accounted for.
Cannabis Time and Attendence Software, Dispensary Time and Attendance Software & Cannabis Timekeeping Software
Dispensary Timekeeping Software, Dispensary Time and Attendance Software & Cannabis Time and Attendence Software
Cannabis Time and Attendence Software

∴

Cannabis Timekeeping Software

∴

Dispensary Timekeeping Software