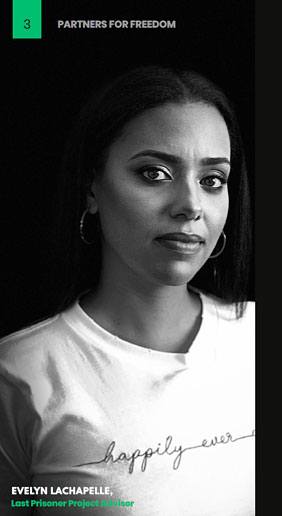 There are over 40,000 people, the majority of whom are Black or people of color, that are in jail for non-violent cannabis offenses. It's unfair and immoral for people to be in prison for acts that have become legal business practice in many US states.
Wurk is proud to partner with Last Prisoner Project, a nonprofit coalition of cannabis industry leaders, executives, and artists dedicated to bringing restorative justice to the cannabis industry. Through intervention, advocacy, and awareness campaigns, the Last Prisoner Project will work to redress the past and continuing harms of these unjust laws and policies.
Wurk is dedicated to support Last Prisoner Project in making a difference. We will:
Make a monthly recurring donation for every individual paid via our payroll platform;

Continue to support their efforts by providing HR resources and volunteer hours to support LPP and the LPP community; and

Review our internal policies and implement change to ensure we support diversity and those impacted by the War on Drugs in meaningful ways.
Wurk is committed to doing our part to make lasting change for a better cannabis industry and a better world.
We encourage you to get involved with Last Prisoner Project today.