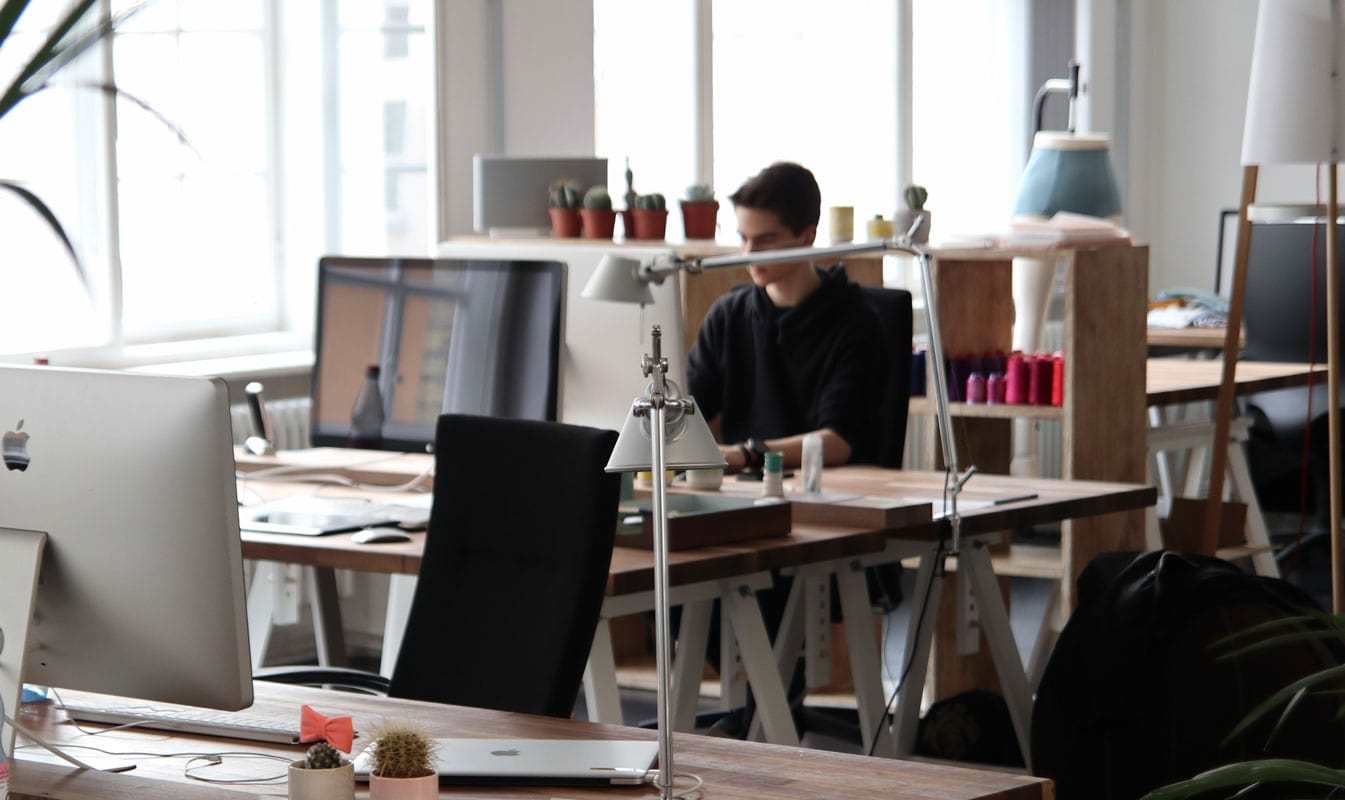 Free Webinar Download
Are you ready to manage the many steps involved with onboarding your first cannabis employees? Do you have concerns about whether you can provide your people with cannabis-friendly direct deposits? Have you considered the processes involved with compliant payroll tax management to avoid penalties and fees? As you plan for growth in Missouri, can your business scale to meet the demands of the market? 
During this free webinar, review Wurk's compliant Human Capital Management (HCM) software that can support your growing business for years to come. Gain an understanding of what important HR steps your team should be taking in this early stage of operation and learn how to address the complexities involved with managing a new workforce. Key takeaways:  
Top mistakes to avoid when hiring your first employees.

Learn best practices for hiring, on-boarding, timekeeping, payroll, and employee retention.

See a real-time demo (with Q&A) of 

Wurk's

 Human Capital Management solution in a no-pressure, virtual demo.