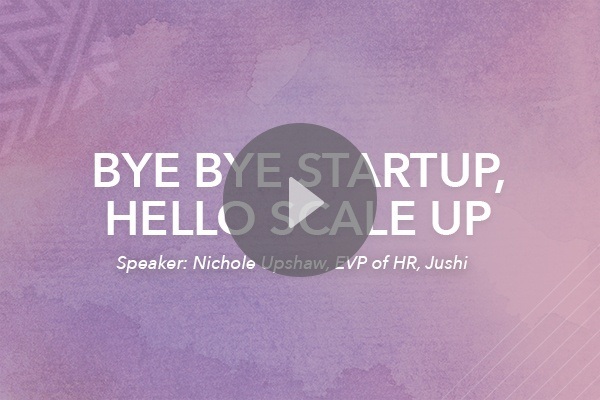 WURK HUMAN RESOURCES & PAYROLL IN CANNABIS WEBINAR SERIES
Bye Bye Startup, Hello Scale Up
Presented by:

The cannabis industry is rapidly growing and maturing, with 36 states having legalized medical cannabis programs and an additional 18 states that have legalized cannabis for adult use. As legalization sweeps across the country and operations expand globally, the cannabis industry can no longer be considered small.
Human Resource professionals need to mature faster than the industry to ensure both their current and future employees have positive workplace experiences to improve retention and promote growth.
Watch this on-demand webinar with Nichole Upshaw, EVP of Human Resources at Jushi. You will learn how you can help scale your cannabis business and meet strategic goals by:
Anticipating future industry trends

Advise and inform your organization of how it should evolve

Provide positive employee experiences
As HR leaders, we are responsible for shaping the foundation of the cannabis industry and how people experience it. If we approach this topic together, we will get there faster.

About the Presenter: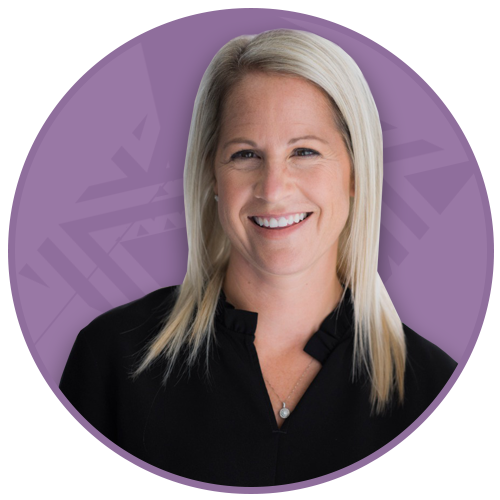 Nichole Upshaw, Executive Vice President of Human Resources, joined Jushi in June of 2019 before the company had any operating locations. Since then, Jushi has grown from 50 to more than 900 employees. They have successfully completed acquisitions in seven states and opened or took over operations of 20 dispensaries, three grower-processors, one cultivation facility, and one processing facility.
Nichole joined the cannabis industry after 14 years in Human Resources at a convenience retailer. She brings extensive experience in retail management, fast-paced growth, scaling processes, and cultivating authentic company culture from the ground up. Nichole was drawn to the entrepreneurial nature of the fast-growing, emerging cannabis industry. It requires resilience, hard work, a can-do attitude, creativity, and an open mind, all things she values.