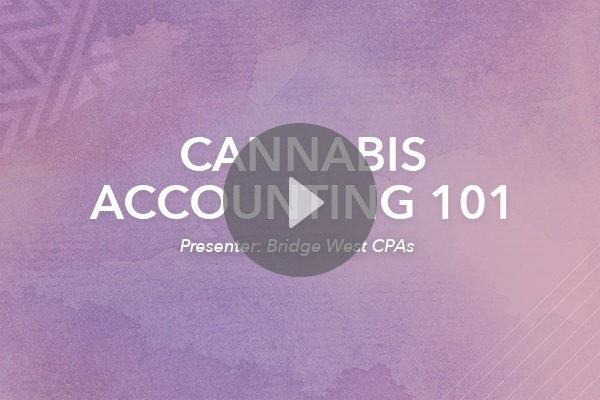 WURK CANNABIS WEBINAR SERIES
Presented by Wurk and Bridge West
Cannabis Accounting 101: Are you ready to file your tax return?
Cannabis businesses are increasingly having to keep a closer eye on their expenses, as well as stay on top of the risks related to back taxes, penalties, and any potential loss of investors or acquisition opportunities.
Watch this on-demand webinar where Jim Marty, CEO, and Cory Parnell, COO, of Bridge West, share their extensive cannabis accounting expertise to provide you with best practices that help you prepare for filing your taxes, managing 280E, and maintaining compliance in this ever-changing industry.
In this webinar, you will learn:
How to organize books and records for your CPA firm
Take physical inventory, including value shelved products and the growing plants
Implement internal controls over cash and inventory
Want to see more webinars in our cannabis webinar series? View all on-demand Wurk webinars >>