"Our payroll company, Paylocity, dropped us when they found out we were in the cannabis industry. I had to scramble to decide what we were going to do as Paylocity gave us 30 days before they deactivated our contract." – Stacey, Director of Human Resources at Green Dragon.
Take a look at additional messages that came into our inbox from companies that previously used ADP, Quickbooks and more for their cannabis payroll: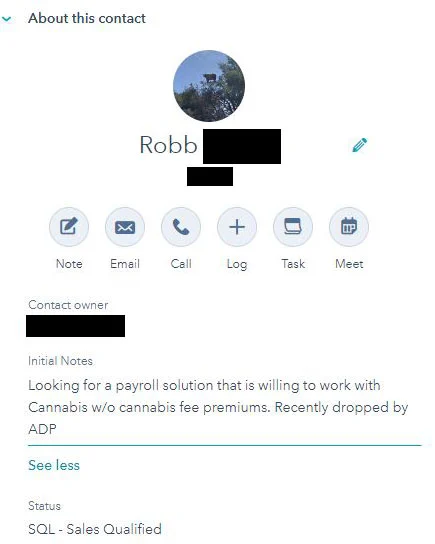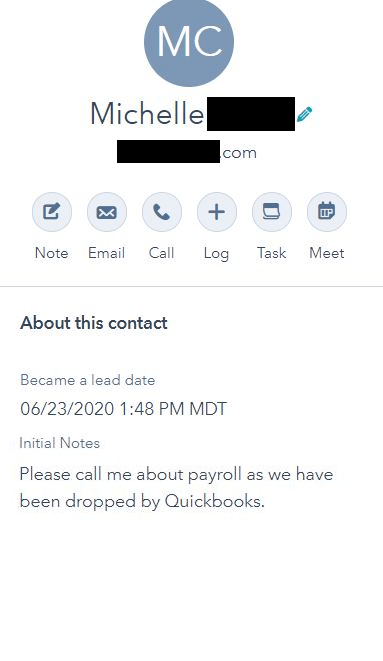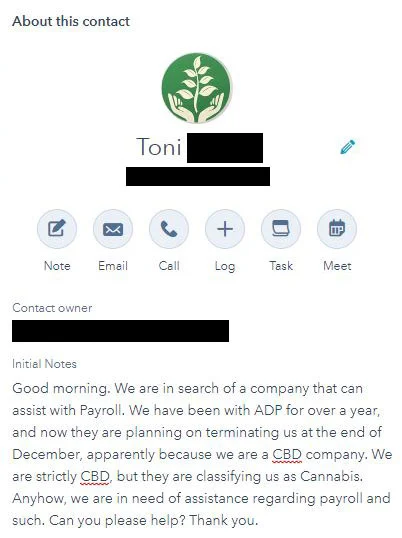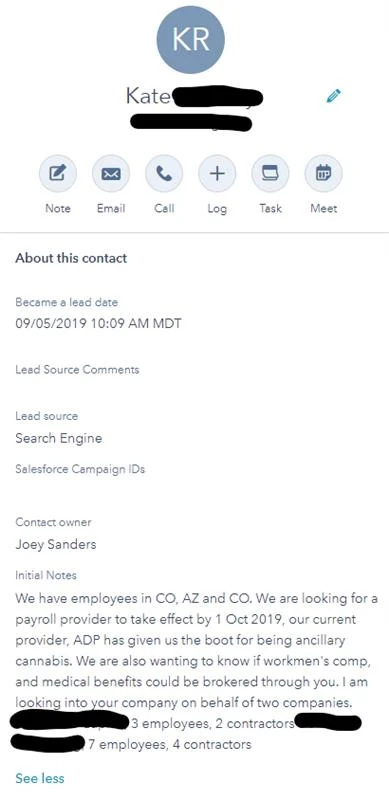 Sadly, we hear these types of messages often.
A number of cannabis companies have come to Wurk after being suddenly dropped by their payroll or HR company, mostly as a result of banking regulations. And these scenarios are not just limited to dispensaries, but encompasses other verticals – even medical offices or pharmaceutical operations.
The following companies are known to NOT support the legal marijuana industry and have abruptly dropped clients they found to be operating in the industry:
ADP
Ultimate Software
Bamboo HR
Paylocity
Paycom
Quickbooks
Avoid the uncertainty of partnering with a big-box, mainstream payroll provider that will leave your cannabis business vulnerable and employees unpaid. Wurk is transparent about the industry we servewith our banking and financial institution partners, unlike mainstream HCM providers.
Plus, we understand the unique challenges you face, including 280E tax law management, marijuana enforcement agency compliance, and engaging a mostly hourly workforce.
Our cannabis software, combined with personalized support and HR services from a team who knows your cannabis business inside and out, will ensure you are managing your workforce like other best-in-class organizations while avoiding compliance pitfalls.
We're proud to support all verticals of the cannabis industry to ensure businesses can comply and thrive in this rapidly evolving regulatory market. And we know that your people are your most important asset, so we'll give you the tools you need to protect what matters most.