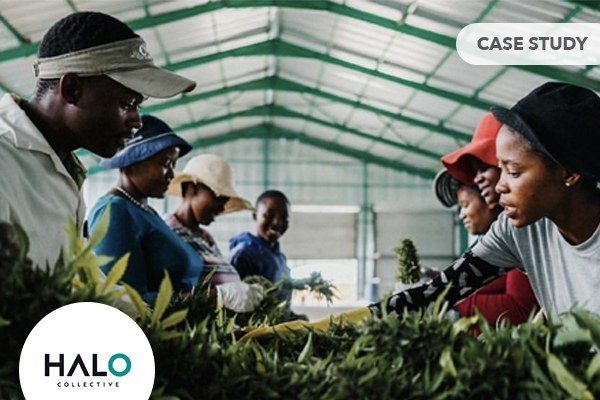 WURK CANNABIS CASE STUDY SERIES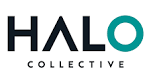 Click on the button below to access the Halo Collective case study PDF.
Halo Collective is a leading, vertically integrated cannabis company with several brands in its portfolio, including Winberry Farms, FlowerShop, Hush, and more. Founded in 2015 in Medford, Oregon in the heart of the Emerald Triangle, Halo has expanded into a global operation that cultivates, extracts, manufactures, and distributes quality cannabis products.
Part of Halo's success comes from partnering with trustworthy leaders in the industry, and their partnership with Wurk is no exception.
This case study details the benefits Wurk provided Halo Collective, including:
A comprehensive HR and payroll platform in a single database, providing easy access to employee data and reporting.
A reliable payroll partner with a deep understanding of the cannabis industry, giving Halo the ability to pay its employees with direct deposit.
Streamlined workflows enable Halo to automate things like new employee onboarding, cannabis industry badge capture, performance reviews, and more.
Automated payroll management and reporting and automated tax filing to maximize 280E deductions.
Interested in what our clients have to say about Wurk? View all Wurk case studies >>