WURK CANNABIS HR & PAYROLL WEBINAR SERIES
Cannabis HR Trends
Feeling challenged with managing massive operational growth? Struggling to establish an HR department in a new market? Curious what new ideas are out there to help engage and retain your employees? Ready to take on new HR initiatives?  
Watch our on-demand webinar with Miles Raymer, Director of HR for Northern Emeralds, and HR expert, Kristy Nordmann as they discuss growth challenges, launching new workforce initiatives, and remaining competitive in a tight labor market.
In this webinar, you will learn about:
The biggest HR challenges in the cannabis industry

The importance of being a data-driven organization

How to empower your workforce through human connection
Fill out the form to get instant access to the on-demand webinar.
About the Presenters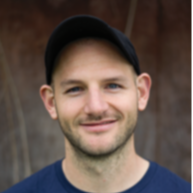 Miles Raymer, Director of HR for Northern Emeralds
Miles Raymer is the Director of Human Resources for Northern Emeralds, a Humboldt-based cannabis company that cultivates, processes, and distributes cannabis throughout California. Before entering the cannabis industry, he studied philosophy at the University of Oregon's Clark Honors College. He also taught English abroad for a year in Miyazaki, Japan, and is the founder/writer of Words&Dirt blog (www.words-and-dirt.com).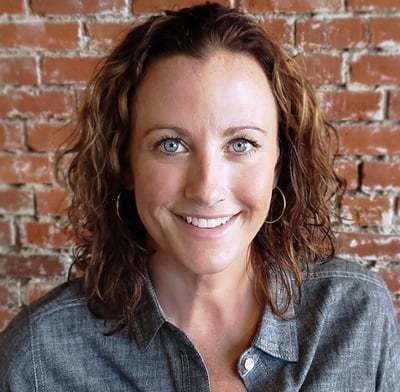 Kristy Nordmann, HR Expert
Kristy Nordmann has been in the Denver/Boulder startup ecosystem for almost 15 years jumpstarting and scaling young, high-growth companies. She has designed and managed practices within Talent Acquisition, Organizational Development, Revenue Growth, and Business Operations. Kristy has held key roles in the successful launches of startups in the recruitment process outsourcing (RPO), data analytics, management consulting, biotechnology, automotive tech, and cybersecurity sectors. She adds strategic value rooted in the outcomes of tackling and solving problems; providing influential, candid communication, and cementing genuinely meaningful business relationships.