Find top talent using a simple system
The Würk Applicant Tracking System was created to meet the recruitment, hiring, and onboarding needs of marijuana businesses. Manage job postings, recruitment, application collection, background checks, and a comprehensive audit trail in one simple application.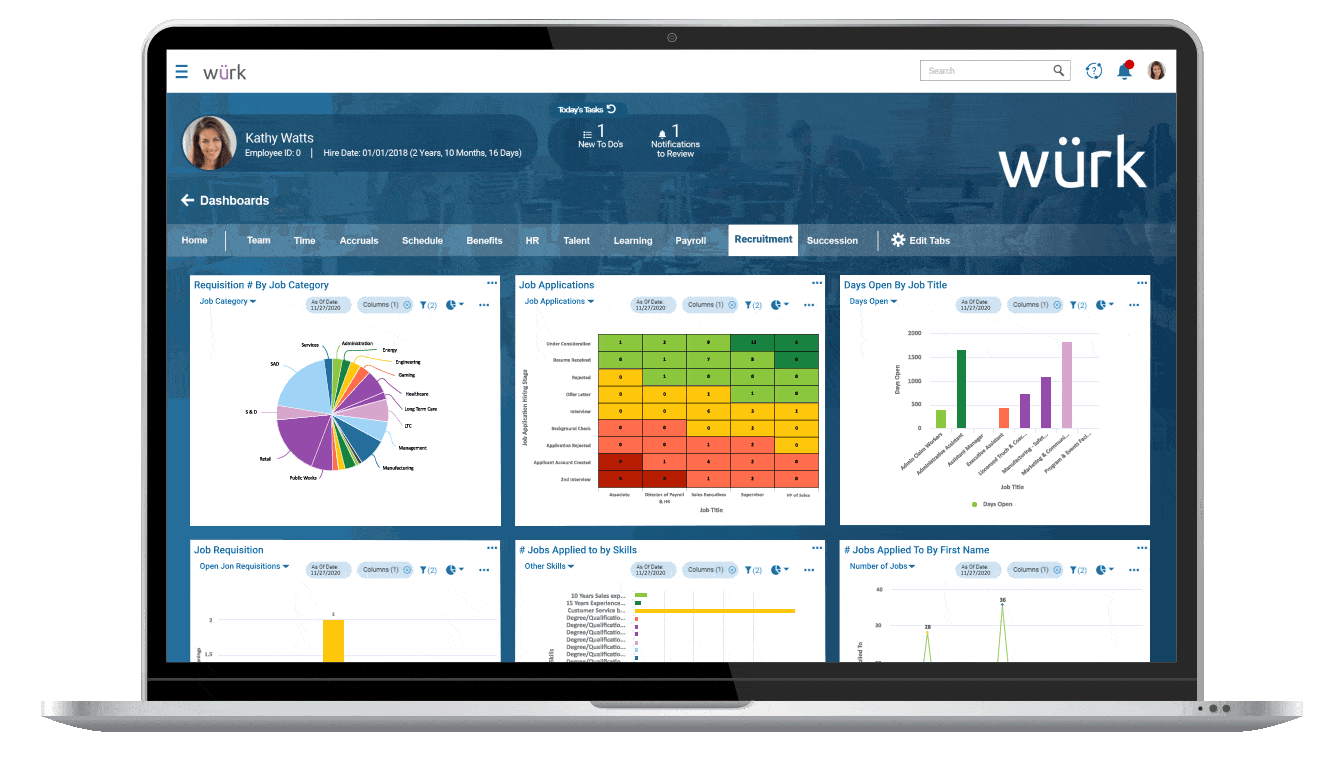 Wurk's hiring solutions reduce costly administrative work with a centralized workflow that automates:
Job postings
Response collecting
Resume filing
Background screening
Applicant communications
Easily share interview notes, match applicants to key job criteria, and fine-tune hiring profiles to the qualities and skills of your most valuable employees. We'll help you make better recruiting decisions, protect your business from bad hires, and minimize time spent on administrative details.
Cannabis Recruiting Solution, Dispensary Recruiting Solution & Canna Recruiter
Dispensary Recruiting Solution, Cannabis Recruiting Solution & Dispensary Hiring Solutions
Canna Recruiter

∴

Dispensary Recruiting Solution

∴

Dispensary Hiring Solutions