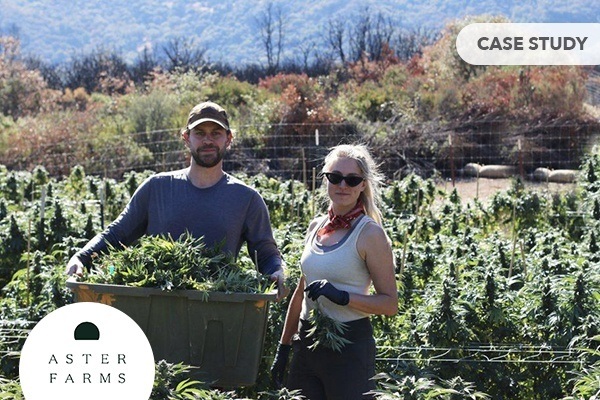 Aster Farms is a sustainable cannabis brand in Northern California, dedicated to providing thehighest quality flower through clean, safe cultivation practices. As they grew, they faced many challenges:
All HR and Payroll tasks were handled internally, causing administrative burden and potential for compliance risk.
The cultivation team was filling out paper time sheets, creating a labor intensive, error-prone timekeeping process.
They were unable to pay employees through direct deposit due to the nature of the cannabis industry.
Lack of data made it difficult to identify workforce trends and create plans for growth.