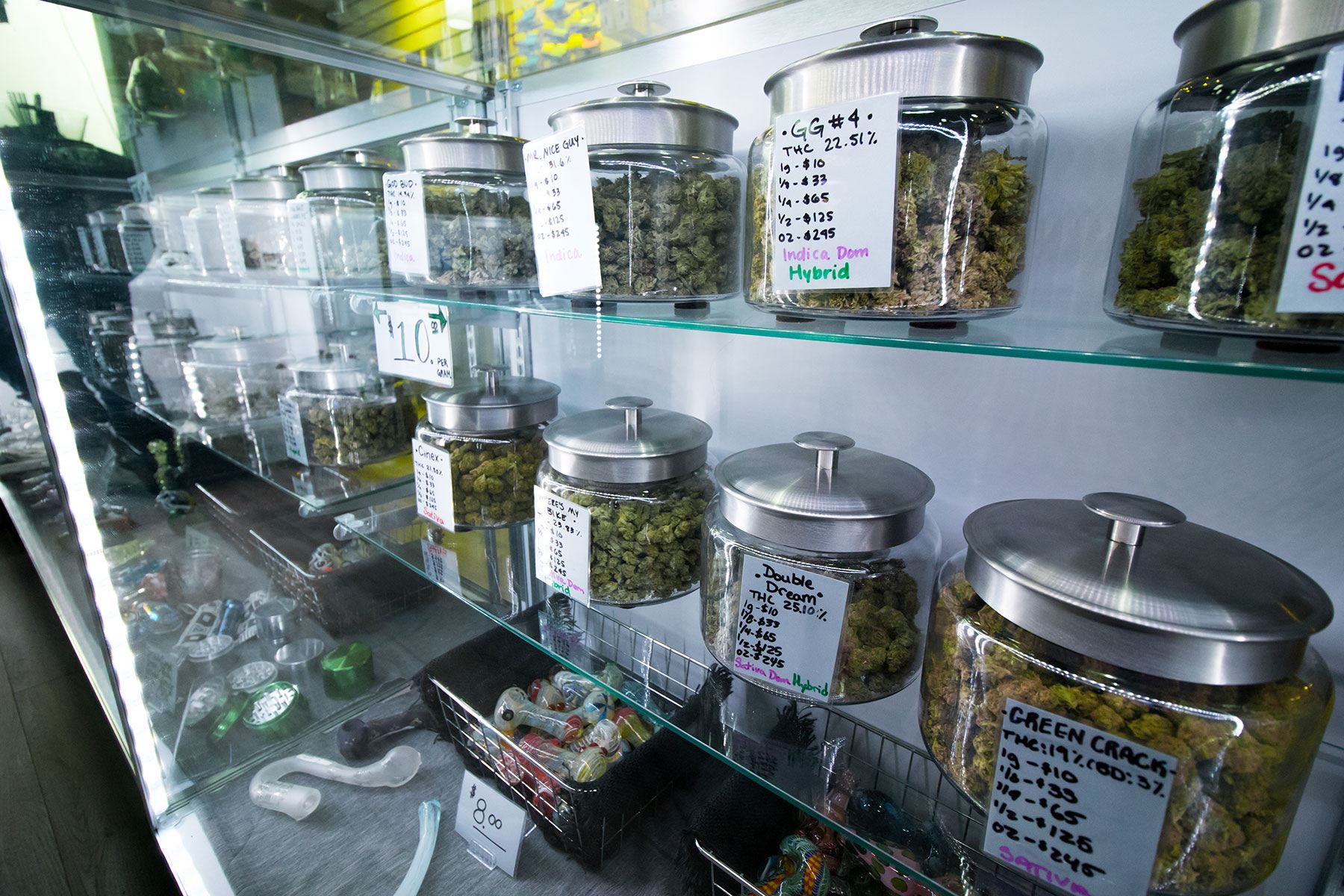 SOURCE: HR Dive, Ryan Golden
Two cannabis industry employers told HR Dive they suddenly were dropped by HR services vendors. Those familiar with the industry say it happens a lot.
Stacey Newell has been working in HR for 25 years, including for big retailers like The Gap. Near the end of May 2018, she got what she described as the weirdest phone call she'd ever received in a professional setting.
That call was from a representative with payroll and HR services vendor Paylocity. At the time, Paylocity had an agreement to provide services for Green Dragon, the Colorado-based cannabis company for which Newell works as director of HR. The rep called to say Paylocity would no longer be working with Green Dragon. The rep gave no reason for the change, Newell said, only stating "we don't want to work with your company anymore."
Newell said she was shocked, especially now that the call had left her and the company's workforce of 180 employees without a provider for payroll, among other services. "It was like a bad breakup," Newell said of the phone call. "It's not you, it's me."
[…]
Additionally, banks are not always initially aware that the vendors they bankroll are working with cannabis companies, Keegan Peterson, founder and CEO of Wurk, a company that specializes in HR and payroll services for cannabis firms, told HR Dive in an interview.
"Despite strict corporate messaging, salespeople continue to pitch and sell products to cannabis companies," Peterson said in follow-up statement emailed to HR Dive. "In many cases, representatives even advise legal cannabis companies to downplay their involvement in the industry in order to meet sales targets. These partnerships can operate under-the-radar temporarily but are eventually exposed by routine audits conducted by the major banks behind the payroll companies."