WURK'S CANNABIS PAYROLL & HR E-BOOKS
Engaging Employees in the Cannabis Industry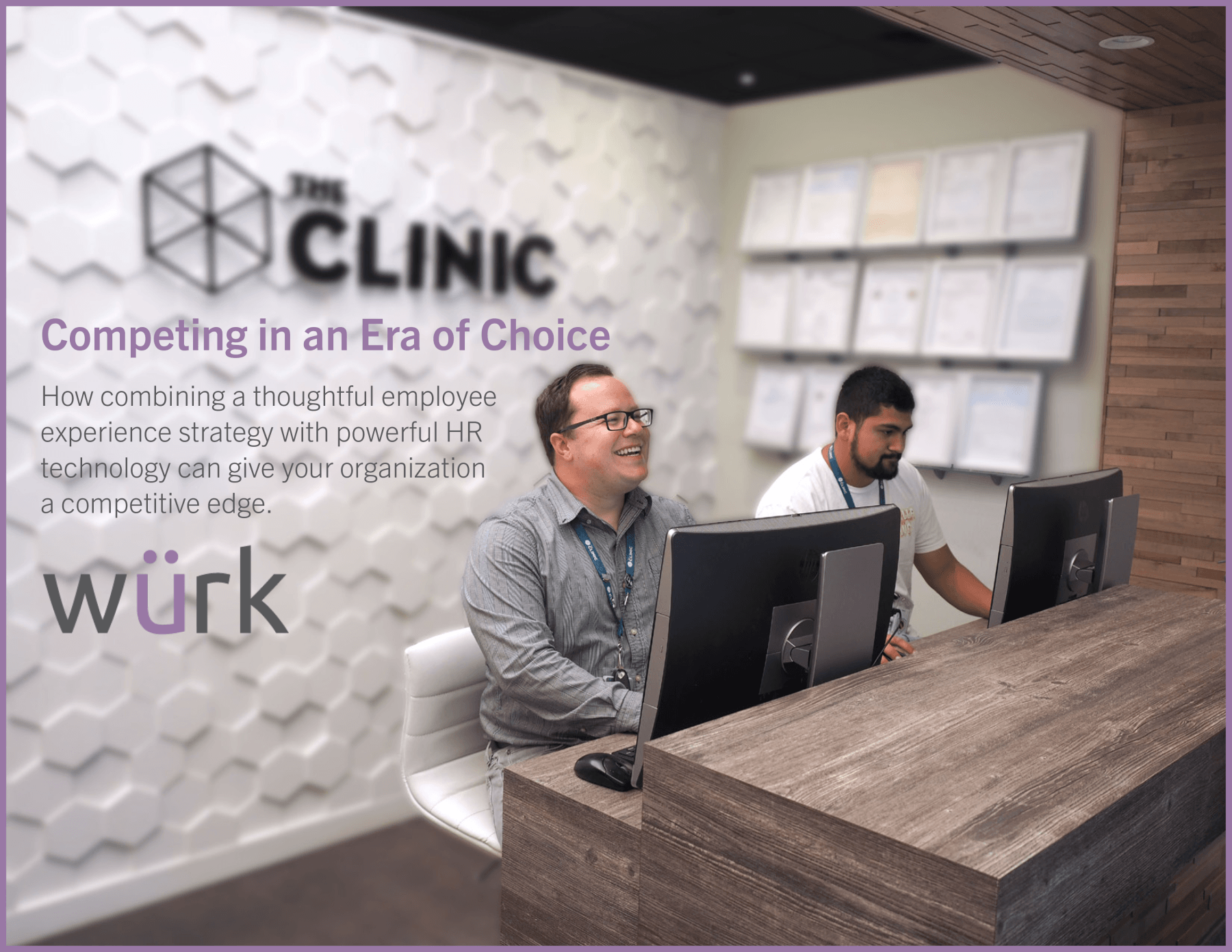 There's no greater disruptor to the status quo than the choice employees now have regarding where they want to work and how they want to spend their time. As a cannabis operator, your challenge is to keep the employees you have and cut through the clutter to get potential employees to choose your business as the place they most want to work.
How do you do that?

Meet your "people" goals and incorporate what they value most into their work experience in order to:
Attract the right candidates
Develop and retain top talent
Drive employee engagement and productivity
Download the Wurk e-book to start engaging employees and incorporating their experience into your strategy today!