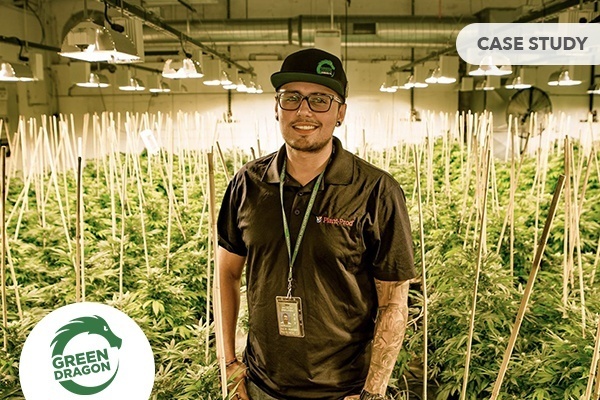 WURK CANNABIS CASE STUDY SERIES
Green Dragon Cannabis Company is a premium recreational cannabis operation in Colorado. In 2018, they began to realize the disadvantages of utilizing separate systems to perform payroll, timekeeping, scheduling, and applicant tracking. Their data collection became fragmented, their insights were unreliable, and they were ultimately dropped by their mainstream payroll provider.
Wurk's unified Human Capital Management system provided a solution, allowing Green Dragon to manage the entire employee lifecycle, develop strategic plans for expansion, and empower their people to engage through self-service features. 
In this case study, you will learn:
The challenges Green Dragon faced having disparate systems and partnering with a payroll vendor that did not understand the unique intricacies of the cannabis industry

How Wurk's integrated solutions helped Green Dragon streamline employee management
How Green Dragon saves time and ensures accurate paychecks with integrated scheduling and timekeeping
Fill out the form to download the Green Dragon Case Study today.
Interested in what our clients have to say about Wurk? View all Wurk case studies >>