HR & Payroll Cannabis Industry Webinars
WATCH OUR ON-DEMAND WEBINARS
Würk hosts webinars presented by our clients, partners, and subject matter experts on topics that human resource, payroll, and finance leaders in the cannabis industry need to know.
Topics we cover:
Recruiting, hiring, and retaining employees
Pay equity and 401(k) for cannabis businesses
Tax code 280E & staying compliant
An entire human resources department in one platform. Simple and intuitive solutions focusing on usability and people, not paper.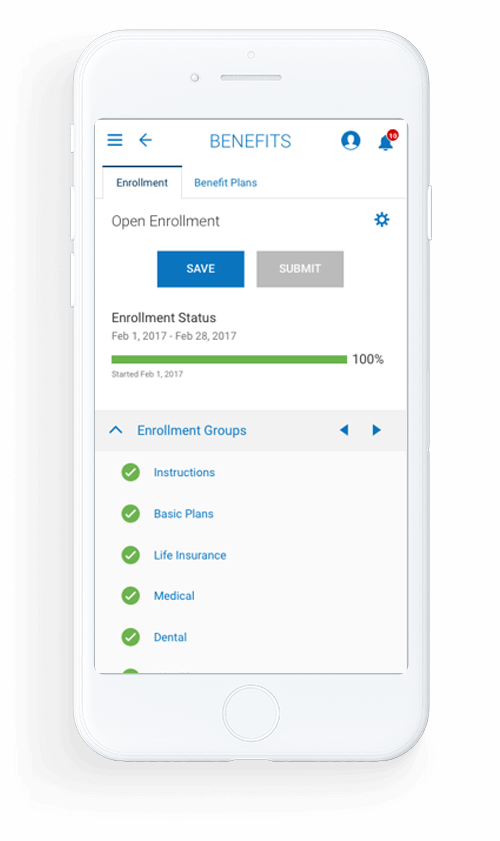 Automate processes associated with Human Capital Management (HCM) with Wurk's all-in-one solution created specifically for HR leaders in the cannabis industry. From robust payroll technology to expert HR consulting services, Wurk understands your business and is ready to support you.
Find top talent using a simple system
Focus on people, not paperwork
Spend your time growing, not tracking
Create stability and flexibility for your team with easy scheduling
Serving every regulated US cannabis market.
See what Wurk has to offer by filling out the form to request a demo of our solutions.
Cannabis Industry Webinars, Dispensary Webinars & Dispensary HR Information
Dispensary HR Information, Cannabis Webinars & Cannabis Industry Webinars
Dispensary HR Information

∴

Cannabis Webinars

∴

Cannabis Industry Webinars