As cannabis companies across the nation face the possibility of workforce reductions due to the Coronavirus pandemic, operators can consider an alternative option: Work Share Programs. Where available, Work Share Programs provide an alternative to laying off employees by allowing them to keep working, but with fewer hours. Additionally, employees may be eligible to collect part of their regular unemployment benefits.  

Watch the webinar to understand: 
How Work Share Programs help reduce unemployment 

 

What states currently offer a Work Share Program 

Whether your business qualifies for Work Share 

 

The advantages of Work Share Programs for your business and your employees

 

The impact on health insurance

 
Finally, we briefly discuss the Families First Coronavirus Act and Coronavirus Aid, Relief, and Economic Security Act (CARES Act) and how these will affect your cannabis business.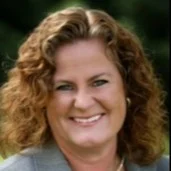 Dede Kennedy-Simington is a 30-year veteran of the insurance industry and is known nationally for her expertise in the field of employee benefits, health insurance, and healthcare financing reform. She is President of Health Insurance Services, the fully woman-owned business she founded.
Dede is a Certified Healthcare Reform Specialist, member of the Leading Producers Round Table, and works with large and small, private sector health insurance plans, including fully and partially self-funded programs.
Dede's expertise is in providing extensive analysis to assist clients in the design of employee benefits and HR strategies that bend the healthcare cost curve, strengthen employee engagement and retention, adding to and fortify operational strategies.  Her firm also provides precise federal and state insurance compliance tools and innovative resources.
Dede has lobbied extensively on healthcare reform in Sacramento and Washington, DC, since 1998, and is a self-professed legislative junkie.  She was honored to serve as President of LAAHU for two years during the implementation of the ACA (Patient Protection and Affordable Care Act), giving her an extraordinary in-the-trench perspective and experience with the ground-breaking legislative and regulatory changes affecting employers, individuals, Covered California, and all insurance markets.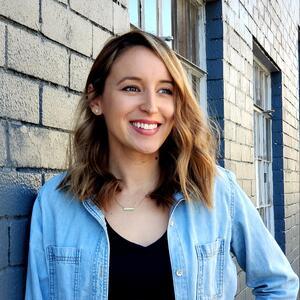 Lauren Spagnuolo is an HR Business Partner at Wurk, the leading provider of payroll and HR services to the cannabis industry. Lauren is a passionate and innovative Human Resources Professional with over seven (7) years of experience in all aspects of the Human Resource function, including employment law, payroll, recruiting/on-boarding, benefits/compensation, training and development. Lauren has held almost every position within an HR Office, and in a variety of industries to include: Hospitality, Retail, Government and Cannabis Technology. She currently holds a SHRM-CP certification (Society of Human Resources Management – Certified Professional), is a member of the Mile High SHRM local chapter and sits on the CCIA (California Cannabis Industry Association) HR Committee.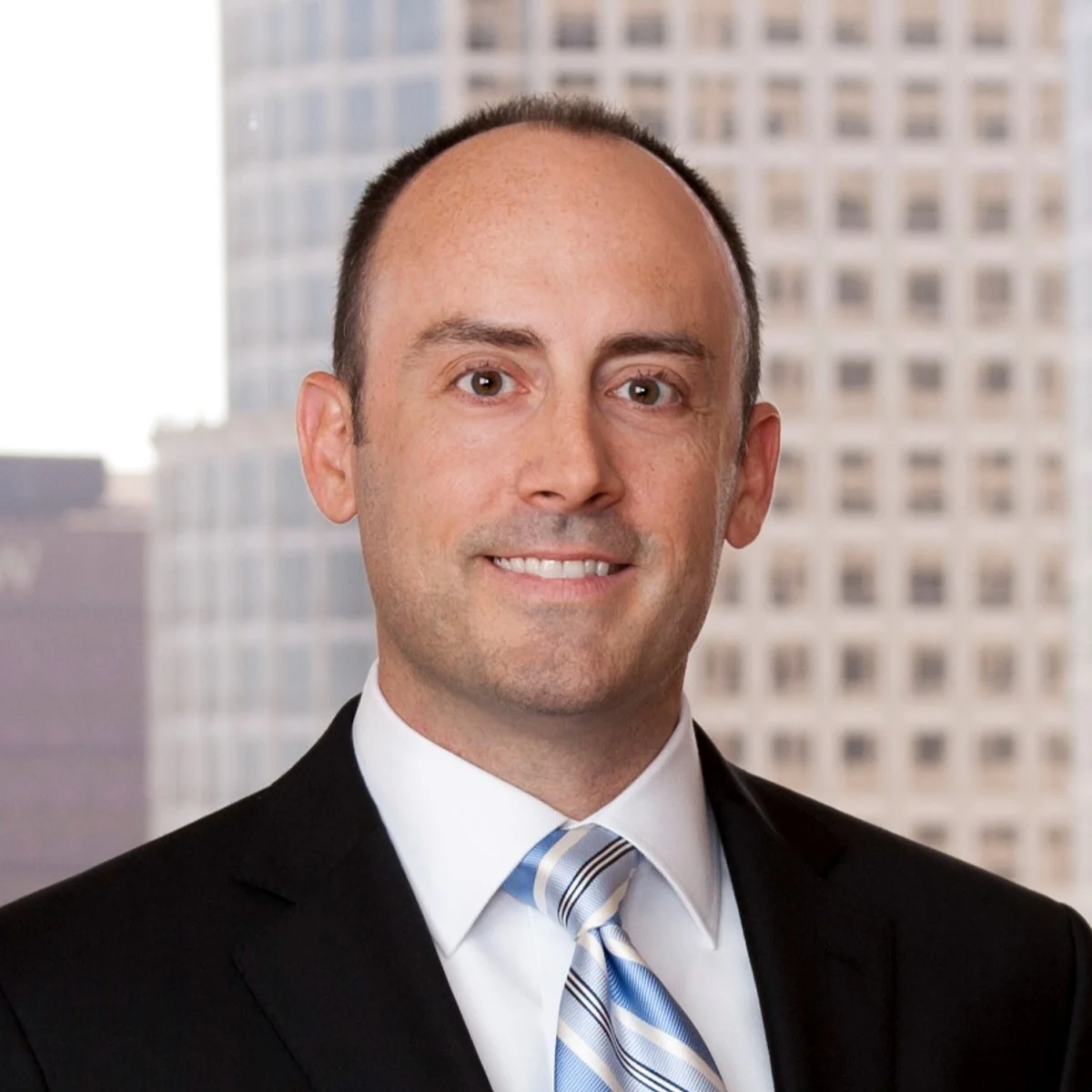 Dean Rocco, Partner at Wilson Elser, is a pragmatic, results-oriented attorney who leverages the firm's geographic reach and strength across multiple disciplines to the benefit of clients.  Dean takes great pride in building longstanding partnerships with clients through responsive communication and consistent, positive results in keeping with clients' business philosophies or litigation objectives. Dean is a Chair of the firm's national Employment & Labor Practice Group and also serves as a Chair of the firm's national Cannabis Law Practice Group.