Automated Income and Employment Verification
The Work Number from Equifax can reduce work for you and keep life moving for your employees!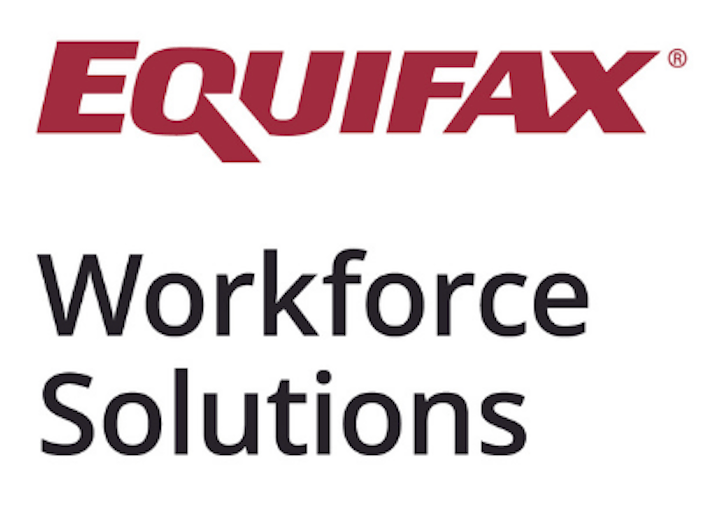 How It Works
Employees rely upon employers to provide verifications to help life events. Income and employment verifications can take valuable time away from strategic work. They can also put your organization and employee data privacy at greater risk. The Work Number® from Equifax automates verifications when your employees are purchasing/leasing a home or a car, when requesting government benefits and more.
Automated Service
Forget the paperwork. The Work Number service can lessen your manual verification workload.
Benefits Employees
Faster and more informed decisions by lenders and government agencies can improve opportunities for credit and aid.
Reduced Risk
When you respond directly to verification requests, your organization might be at risk for fraud or error. The Work Number automates the verification response and can help reduce risk over a manual HR verification process.
Governed by the FCRA
The Work Number is governed by the Fair Credit Reporting Act (FCRA), which helps ensure Verifiers have a valid reason to obtain employment information and employees can see who has requested their information and can dispute information that may be incorrect.
Privacy and Safeguarding Employees Data
The Work Number service maintains globally recognized certifications in data management and security¹. Requests are initiated by employees, usually at the time of application, and only accepted from credentialed verifiers.
More than 23% of all instant verifications completed through The Work Number service were completed after business hours or over the weekend*
Learn more here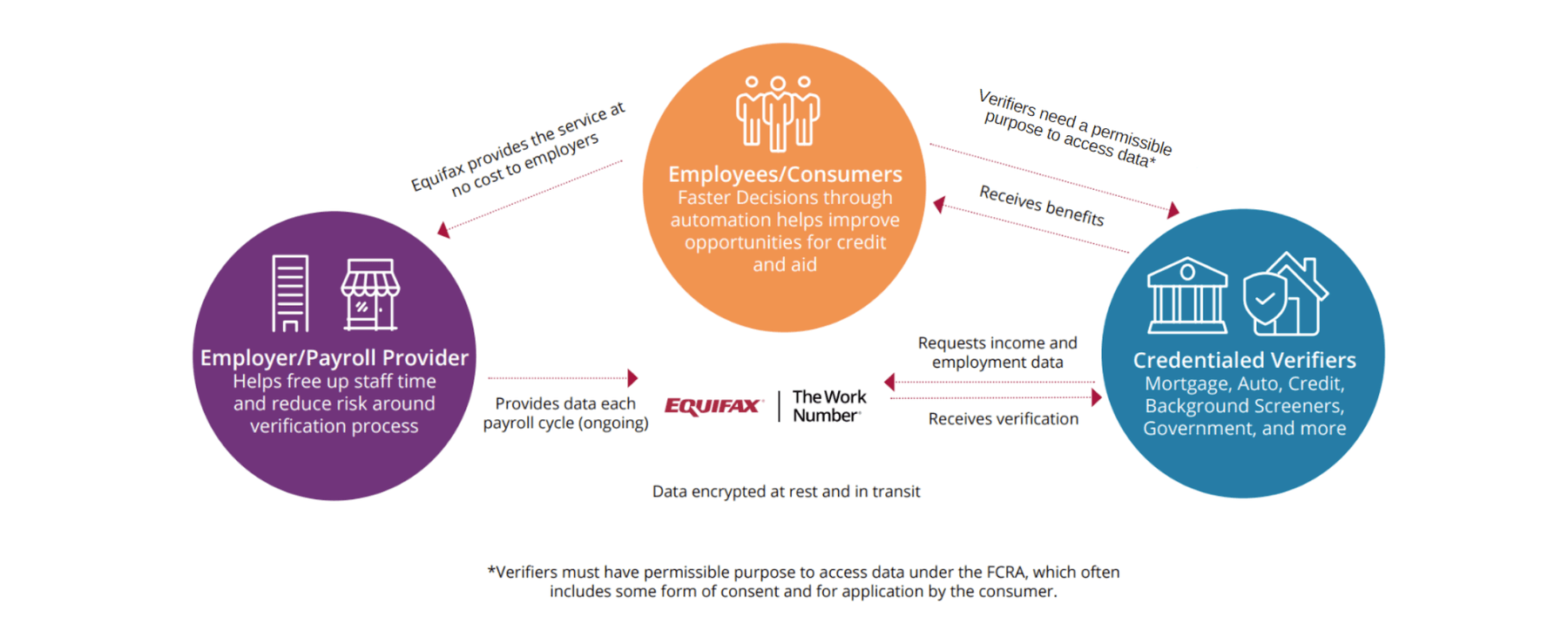 Cannabis Software, Cannabis Workforce Management & Human Capital Management for Dispensary
Dispensary Software, Cannabis Workforce Management & Dispensary Workforce Management
Cannabis Software ∴
Dispensary Software

∴

Cannabis Workforce Management