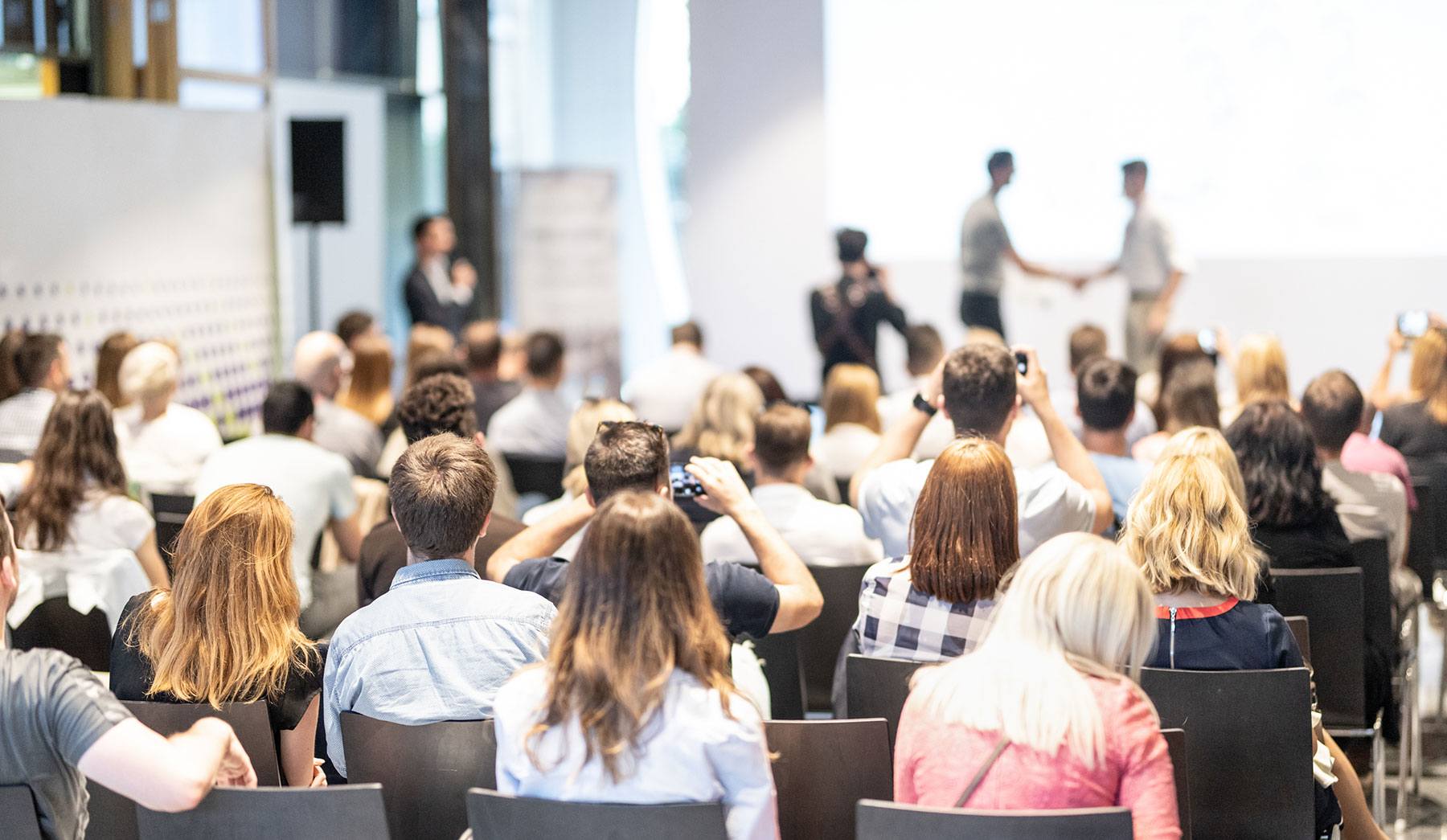 Green Market Report has compiled a list of some of the largest Multi-State Operators (MSO's) in the country, and Wurk is proud to be supporting 5 of the 12 included in this list!
As the cannabis industry rapidly progresses, Wurk has helped MSO's successfully navigate numerous mergers and acquisitions by effectively supporting massive workforce growth. Handling complicated business structures, managing multiple Employer Identification Numbers (EINs), and implementing compliance best practices is our specialty.
Join these leading businesses and partner with Wurk for your cannabis payroll and HR needs. Contact our team.
SOURCE: Green Market Report
13 states, soon operational in Kentucky and Ohio, 42 dispensaries, 12 cultivation sites, and 11 processing sites & 71 stores expected by 2020.
12 states operational, 19 states licensed, 68 retail dispensaries in 12 states, 21 cultivation licenses.
16 states, 70 dispensaries, 13 cultivation facilities, and 13 manufacturing in 2019. Licenses for 200 facilities, 123 retail locations. Harvest Health acquired Verano in $850m all-stock deal.
11 states, 56 retail locations, and 14 cultivation and processing facilities. The company acquired MPX Bioceuticals in $835 million deal.
10 states, licenses for 71 retail locations, 11 manufacturing facilities. Acquired Beboe Brands recently.
11 states, 15 dispensaries under operation, 62 licenses. The company has raised $165 million.
5 states, 5 dispensaries with plans to expand to 7.
12 states, 78 licenses for retail locations, 30 operational stores, and 11 cultivation/manufacturing licenses.
7 states, 16 retail locations and 10 production facilities.
3 states, 7 retail locations, 3 cultivation facilities.
2 states, 6 operational dispensaries, licensed for an additional 2 stores.  5 cultivation facilities.
2 states, 25 dispensaries in Florida, 1 in California and Massachusetts is said to be soon, 2 cultivation facilities.