LEARN WHAT WURK'S CLIENTS ARE SAYING
We think Würk is pretty great, but don't take our word for it. Read through the testimonials and case studies from our amazing clients! From cannabis cultivations, to processing facilities and dispensaries, a variety of cannabis businesses trust Würk with their HR and payroll needs.
Würk offers compliant solutions to cannabis businesses, including:
Cannabis Payroll
Human Resources
Scheduling & Timekeeping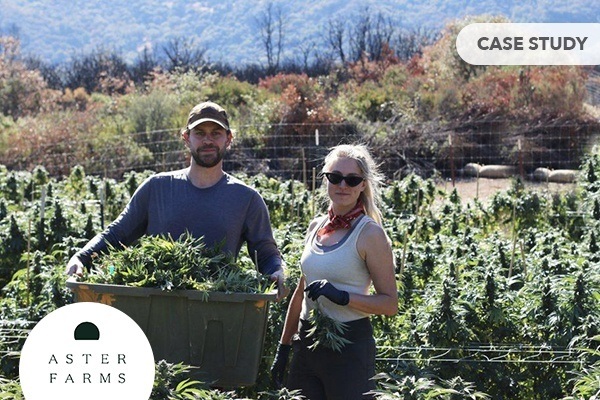 Aster Farms is a sustainable cannabis brand in Northern California, dedicated to providing the highest quality flower through clean, safe cultivation practices. As their business grew, they faced many challenges, including managing burdensome administrative HR and payroll tasks, error-prone and manual timekeeping, the inability to pay their employees through direct deposit, and an increased potential for compliance risks.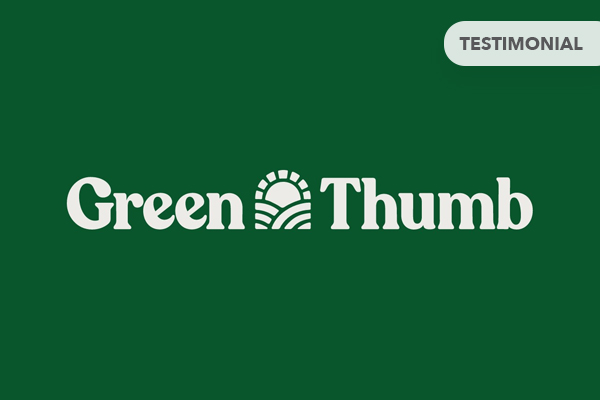 "We are pleased to have an HR partner who can help us stay compliant and effectively manage the entire employee lifecycle including onboarding, benefits administration, and cannabis-friendly payroll services. Utilizing one system of record for HRIS has provided complete visibility into workforce analytics, allowing us to make strategic business decisions."
– Elizabeth Hauser, Director of Payroll and Total Rewards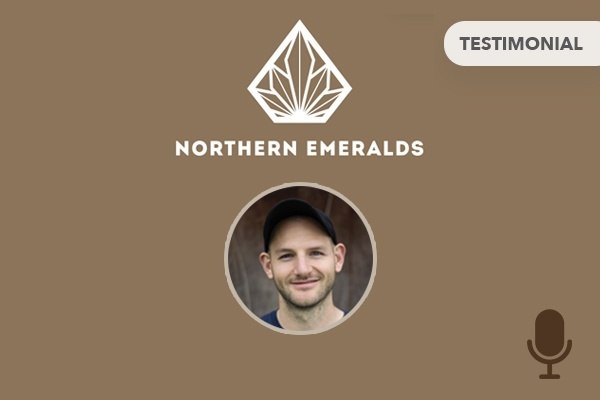 "I am hugely reliant on data that I pull out of the Wurk system. I use it on a daily basis. It's a huge part of what I do every day. For those of you not familiar with it, the Wurk system has this really great reporting function, which will allow you to pull data from anywhere in payroll or from employee profiles and sort of arrange it in whatever way you want. It's incredibly valuable…"
– Miles Rayner, Director of HR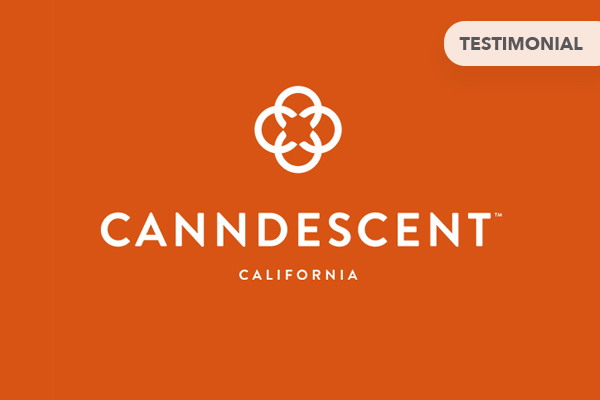 "Having a trusted HR provider like Wurk in the often convoluted cannabis industry has completely streamlined the operations of our company. Their solutions for our workforce management demands has optimized processes, improved efficiency, provided visibility and ensured compliance, which is especially important in the cannabis industry."
– Matt Muncy, Administrative Manager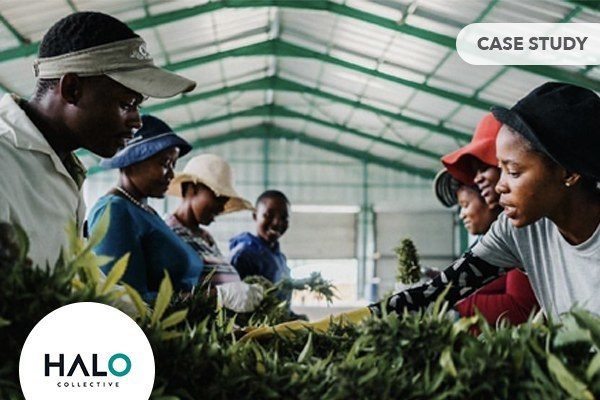 Halo Collective is a leading, vertically integrated cannabis company with several brands in its portfolio, including Winberry Farms, FlowerShop, Hush, and more. Founded in 2015 in Medford, Oregon in the heart of the Emerald Triangle, Halo has expanded into a global operation that cultivates, extracts, manufactures, and distributes quality cannabis products. Part of Halo's success comes from partnering with trustworthy leaders in the industry, and their partnership with Wurk is no exception.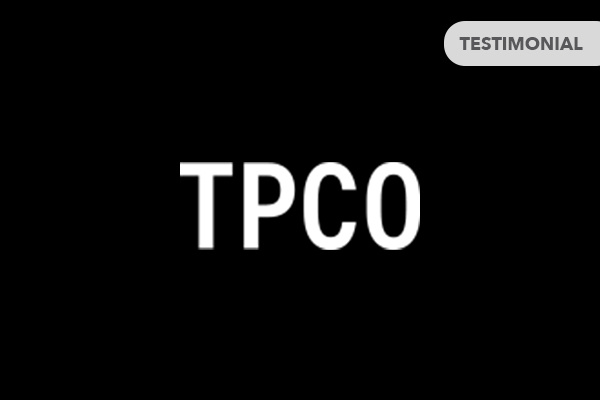 "I just wanted to thank…the team for working on the Zip Code lookup tool. It's amazing how much this tool has truly helped in the timing/efficiency of hiring our employees and ensuring they get the accurate benefit profile for their location."
– Jamie Javier, Human Resources Specialist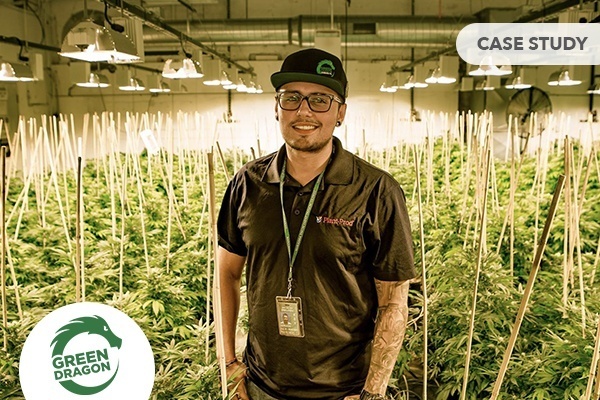 Green Dragon, a premium recreational cannabis operation in Colorado, was dropped by their mainstream payroll provider. Wurk's unified Human Capital Management system provided a solution, allowing Green Dragon to manage the entire employee lifecycle, develop strategic plans for expansion, and empower their people to engage through self-service features.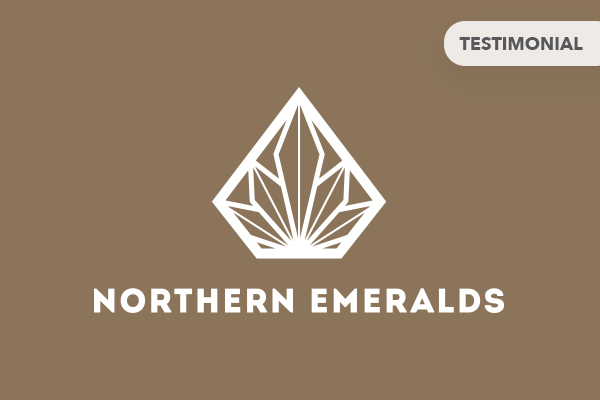 "Wurk's reporting capability, ease of use, and excellent technical support have simplified our operations and made the company significantly more efficient, all for a small added cost to us. As our company grows, the Wurk solution has the ability to scale right along with us."
– Lucas Houldsworth, Director of Finance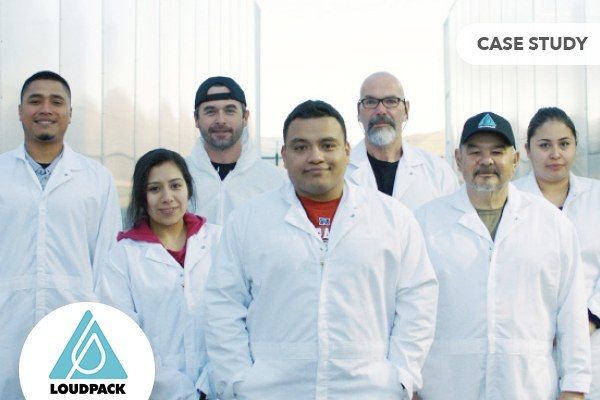 Loudpack operates a purpose-built, pharmaceutical standard cultivation and manufacturing facility in California. Their business was disrupted when they were dropped by their previous provider with little notice due to operating in the cannabis industry. Wurk's HCM enabled Loudpack to reliably and accurately pay their employees via direct deposit. The Loudpack leadership appreciated Wurk's comprehensive reporting and expert cannabis tax filing assistance.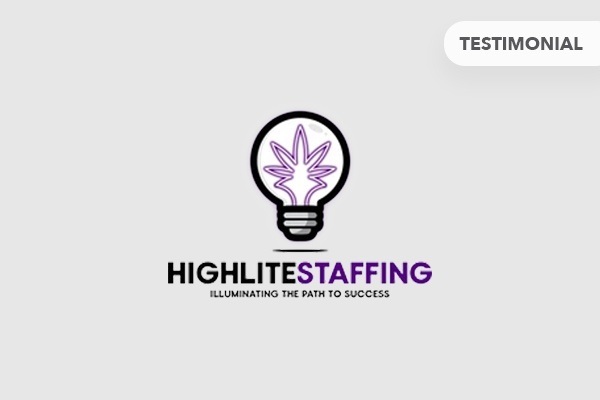 "I was thrilled to find a platform I could work with that would handle employee onboarding and payroll, considering that my businesses are all in the cannabis space. Wurk has FAR surpassed my expectations. Implementation is WELL worth the time and effort to get everything set up. Now we are running smoothly and my productivity has increased 10 fold."
– Christi McAdams Founder & CEO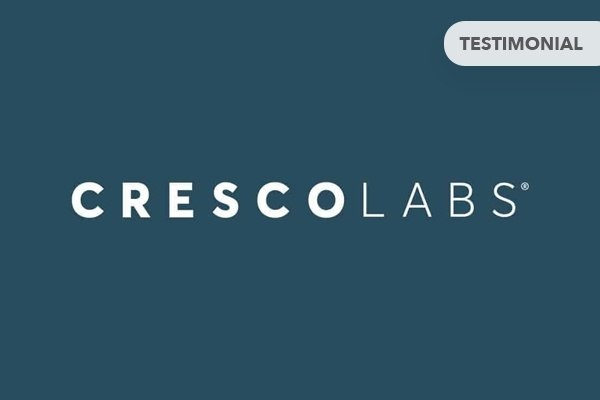 "As a rapidly expanding MSO, Wurk's solution, team, and industry expertise were instrumental in helping us seamlessly manage all of our HR functions in one platform."
An entire human resources department in one platform. Simple and intuitive solution focusing on usability and people, not paper.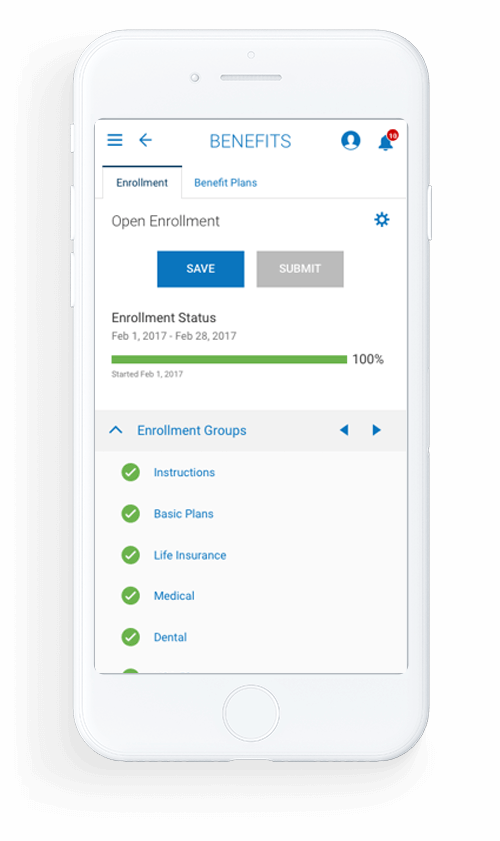 Automate processes associated with Human Capital Management (HCM) with Wurk's all-in-one solution created specifically for HR leaders in the cannabis industry. From robust payroll technology to expert HR consulting services, Wurk understands your business and is ready to support you.
Find top talent using a simple system
Focus on people, not paperwork
Spend your time growing, not tracking
Create stability and flexibility for your team with easy scheduling
Serving every regulated US cannabis market.
See what Wurk has to offer by filling out the form to request a demo of our solution.
Cannabis Software, Cannabis Workforce Management & Dispensary Software
Dispensary Workforce Management, Dispensary Software & Cannabis Software
Human Capital Management for Dispensary ∴
Cannabis Software

∴

Cannabis Workforce Management